Money Hero: Maj. Dan Rooney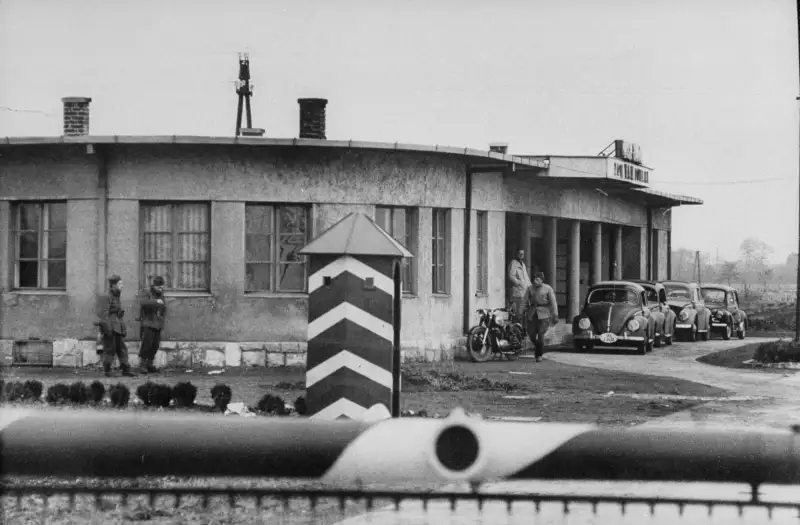 Time & Life Pictures/Getty Images
Maj. Dan Rooney
On a mission since: 2007
Day jobs: Retired Air National Guard pilot, golf pro
Achievement: Paying for the education of relatives of military personnel killed or disabled in action.
Why he's a hero: Flying from his Oklahoma home to a family-owned golf course in Michigan, Rooney was pained to see, on the tarmac, a family with the flag-draped coffin of a soldier killed in Iraq. The pilot-turned-golf-pro began raising money for survivors by asking golfers to chip in extra on greens fees. His Folds of Honor charity has funded over 2,600 scholarships for families of fallen soldiers.
Quote: "Giving dependents an education will help them for the rest of their lives."
For a special feature in our July issue, Money magazine is searching for 50 more Money Heroes. Do you know of an unsung person who has made an extraordinary effort to improve other people's personal finances?

If so, please tell us about your Money Hero in the form below, and a Money staffer will follow up on your suggestions.

Thanks!
Who's your Money Hero, and why?
Where does your hero live?
How can we reach your hero?
Your name
Your email address (optional but helpful if we need more information about your hero)
Your phone number (also optional)
Submit
Δdocument.getElementById( "ak_js" ).setAttribute( "value", ( new Date() ).getTime() );
Find Money on Facebook. Follow Money on Twitter.