Money Staffers Share Their Mom's Best Financial Advice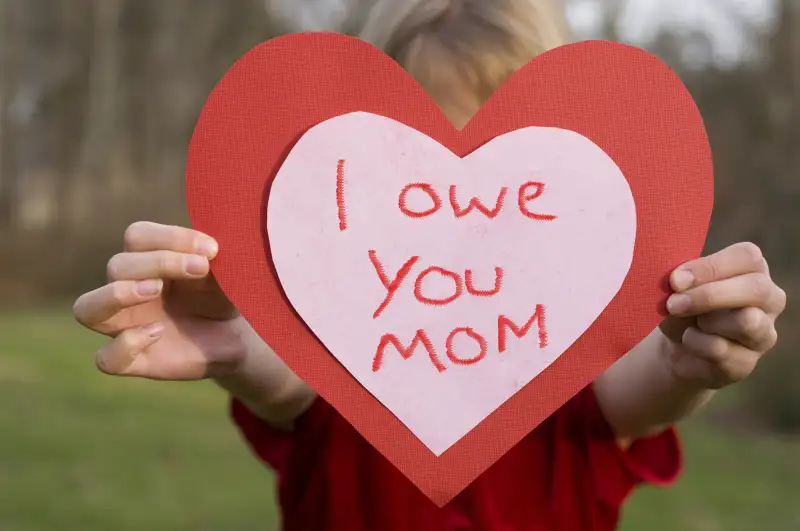 This Mother's Day, Money staffers remember the financial advice they got from their mom. Some of it is practical: Don't spend money, save for the things you want, open a bank account, and remember that money is money—it doesn't matter what form it comes in, as long as it pays your way.
And some of it is sentimental: It's not the value of the object you buy, it's the thought you put into the gift, travel because that way you can spend time with your loved ones, and memories of spending time with the family are what's priceless.