This Grocery Store Is the Most Popular Among Customers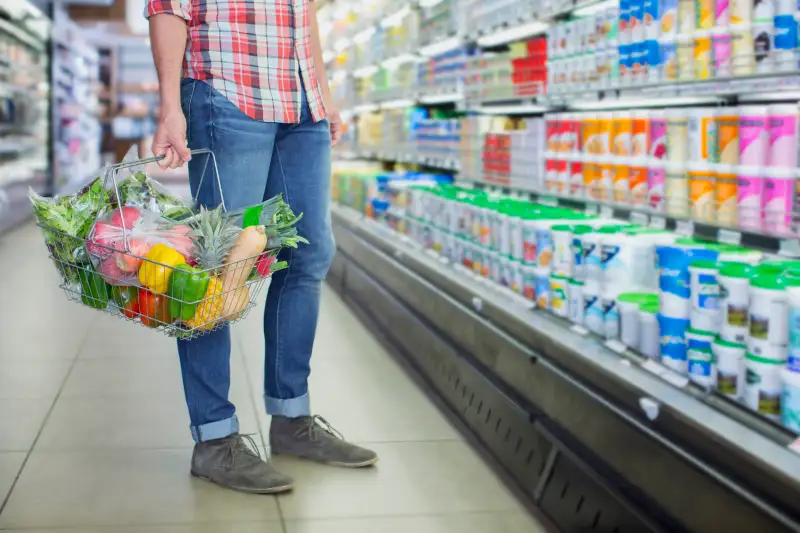 Dan Dalton—Getty Images/Caiaimage
A new customer satisfaction survey found that consumers prefer grocery store chain Kroger over competitors like Whole Foods and Safeway.
Morning Consult, a public-opinion data company, surveyed nearly 200,000 people about their opinion on 500 of America's most beloved brands, querying up to 35,000 customers per brand. When it came to grocery stores, 53% had a favorable view toward Kroger. Whole Foods was close behind, with 48%.
Regional supermarkets Albertsons and Publix Super Markets both ranked at 33% on the survey.
The data found that people held an average of about 33% favorable views toward big beer brands, with Heineken coming out on top at 37%.
And Americans still have a sweet tooth. Chocolate remained popular this year — 73% said Hershey was their favorite food product, which beat out other popular brands including Campbell's, Kellogg,General Mills and Smucker's.
The Most Loved Brands Spring 2017 survey, conducted between January and April, has a margin of error between 0.5 and 1 percentage point.