Nintendo Switch Is In Stock at This Store — For Now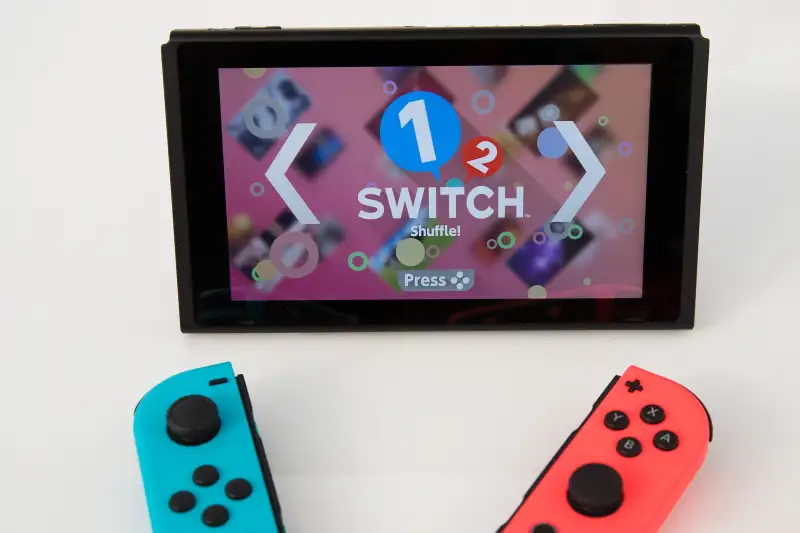 Drew Angerer--Getty Images
Nintendo Switch, the popular new gaming console that has been selling out everywhere, is in stock at Target for a very limited time.
A Target weekly ad starting June 11 shows the Nintendo Switch console selling for $299.99. According to the ad, the console is available at select Target stores across the country in limited quantities.
Rumors that Target would get shipments of the Nintendo Switch began swirling last week. Customers can reportedly use Target Red cards to save 5% on the console. And those who buy Mario Kart 8 Deluxe will also get a $10 Target gift card.
Since its release earlier this year, the Nintendo Switch has been hard to get a hold of — and has been dubbed the company's fastest-selling gaming console. Nintendo sold 2.74 million units in March, and has doubled production of Switches to 16 million for this year, according to the company.
Getting one may require monitoring when stores like Target, Walmart, Best Buy, GameStop and Toys R Us restock the product. You can also look to a third-party seller for the console.