The Troubling Reason Homeownership Has Dropped to a 50-Year Low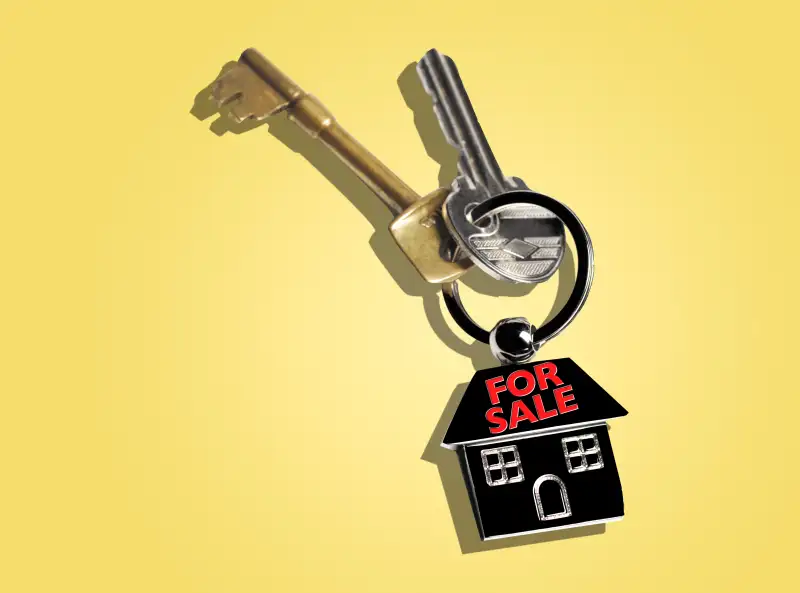 The national homeownership rate fell to 63.4% in 2016—the lowest yearly average in 50 years, according to the business data firm CoreLogic. And there may not be a rebound anytime soon.
It's possible the homeownership rate, which measures the ratio of households occupied by an owner, could recover. Millennials, the largest generation in the nation, are aging into their homebuyer years. Demand could increase if the U.S. economy perks up a bit and wage growth improves. And the number of foreclosures and distressed sales continues to fall, per CoreLogic.
But the biggest thing holding down the homeownership rate could be racial inequality. The rate among white Americans is more than 30 percentage points higher than among black Americans, according to Trulia, a real estate site.
Source: Trulia, third-quarter 2016 national data
One recent study found that 72% of all household growth from 2015 to 2025 will be from groups other than non-Hispanic whites. So if these groups face hurdles to buying homes, it could harm the overall growth of the market.
"Historically, minority households have had less wealth than white, non-Hispanic households," says Frank Nothaft, CoreLogic's chief economist. "This has been related to past instances of racial discrimination and to immigrants who have come to the U.S. Immigrants have generally had less wealth than the native population. Less wealth means less resources to make a down payment and cover closing costs, and less financial assistance that parents can give to homebuyer-aged children."
For decades institutional racism has harmed minority borrowers ability to own an affordable home. An analysis by the The Wall Street Journal found that only 5% of mortgages were offered to African Americans in 2014, down three percentage points from seven years earlier. Hispanics were offered 9% of mortgages in 2014, down two points compared to 2007. Meanwhile white Americans saw their percentage rise by five points during that span.
Another study by the National Community Reinvestment Coalition (NCRC) found that blacks in St. Louis and Milwaukee were less likely to receive a mortgage than whites in similar economic situations. In 2012, Wells Fargo agreed to a settlement of at least $175 million with the Justice Department after it was alleged that from 2004 to 2009 independent mortgage brokers aligned with the bank charged more than 30,000 minority homebuyers higher rates and fees than white customers with similar credit. Another 4,000 minority households were given subprime loans, while their white counterparts were not. Wells Fargo admitted no wrongdoing.
The legacy of discriminatory housing laws, like the National Housing Act of 1934, which "redlined" predominately black neighborhoods and shut out minorities from bank loans, continues to have lasting damage as well. African Americans and Latinos suffer from residential segregation, resulting in less value for their homes. If there were no racial disparity in homeownership rates, the overall gap in wealth between black and white American households would decline by nearly a third, according to a recent study from left-leaning public policy group Demos.
Homeownership is as core to what it means to be American as apple pie. But with the sizable racial gap in who gets a mortgage, along with historically tight lending standards, the American dream remains out of touch for many.