This Is the Most Common Investing Mistake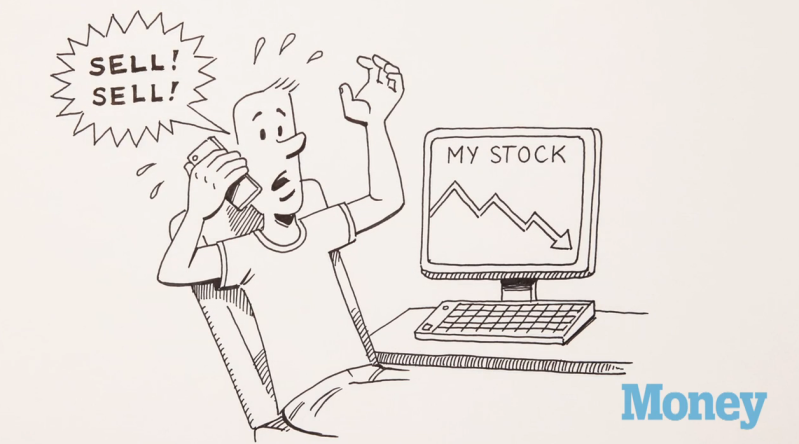 In this series, Tips from the Pros, Money taps the collective wisdom of expert financial planners.
When it comes to investing in the stock market, people make the same mistake over and over. They react emotionally to the dips the market makes on a regular basis. Financial advisers say that when you invest in stocks, the best strategy is to think long term—five or 10 or more years down the road. Don't try to predict what the market will look like in the next few months. Historically, the market has always bounced back over the long haul. So trust in your instincts and allow your assets to grow.
Featured Advisers:
Gail Linn MetLife Financial Group of New York
Hans-Christian Winkler Claraphi Advisory Network