These Are the Most Expensive U.S. Cities for Singles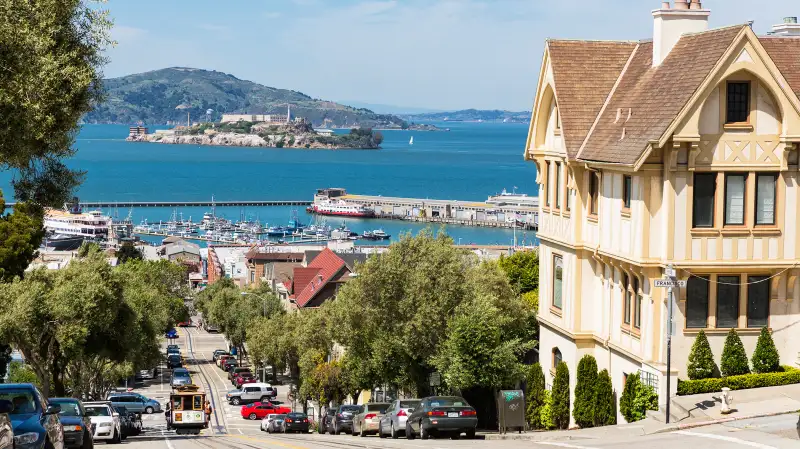 Three weeks after moving to New York City as a newly financially independent college graduate (read: a month ago), I received an unfortunate email from my father with the subject line, "$$$."
"Would like to talk about money," he began. "Specifically, have some advice with regards to the rate at which you are spending. More specifically, it appears your rate of spending is significantly greater than your rate of earning."
I told my dad that such was the fate of a young adult in the big city; he responded that my bank statement suggested the problem might be more along the lines of a caffeine addiction. But according to a new report naming the 15 Most Expensive Cities for Singles, we may both have had a point: New York City is ranked the second most expensive city to be single overall among U.S. cities—first if you look just at gym memberships, averaging $90 a month.
San Francisco takes the crown for the priciest city in the nation, owing to real estate costs that put the rest of the country to shame: a square foot of housing in the City by the Bay costs $3.36 on average to rent, more than three times the national median of 91¢ and 30% higher than its closest rival for expensive real estate, Honolulu. San Francisco is one of seven cities in California that made the list, along with Fremont, Glendale, Irvine, Los Angeles, San Diego, and Oakland.
The report, for which GOBankingRates surveyed costs of clothing, date nights, monthly gym memberships, and rent per square foot across 89 U.S. cities, contains other useful findings for the perpetually broke city-dwelling millennial as well. Consider staying in and renting a movie in Washington, D.C., where the cost of a date night, at $166, is the highest in the country. Save your shopping for the continental U.S.—a staple wardrobe item in the fourth most expensive city, Honolulu, goes for an average of $80. And if you're really looking to be frugal, consider picking up and moving to the Southwest: Reno, Nev., and Tucson, Ariz., respectively, rank as the first and second most affordable cities for singles.
Of course, if all else fails, I'll defer to my dad's advice: it can't hurt to start cutting out the coffee.
To see the full list of the 15 most expensive U.S. cities, visit the report.