The Most Valuable Thing I've Learned Since College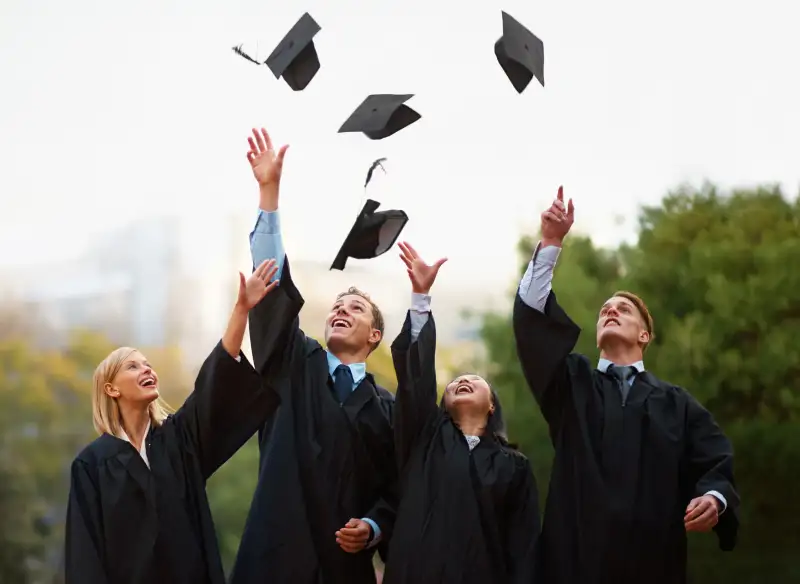 PeopleImages.com—Getty Images
For this three-part video series, we asked recent college grads working at Money and Time Inc. for their best advice to the Class of 2016. Here's what they had to say about the biggest lessons they've learned out in the so-called real world.
Our recent grads have learned a lot—about the world, about themselves, about General Tso's Chicken. Some of the lessons are philosophical, some are practical. But above all, they've learned that learning doesn't stop just because you've left the lecture halls behind. In many ways, it's just beginning.
Among the most important things our grads say they've discovered and want to pass along to this year's graduating class: be curious, have faith in yourself, make new friends (and try to keep old ones), and, of course, never stop learning.
Other videos in this series:
Best Money Tricks for New Grads