The National Park Service Has a Birthday Gift...For You!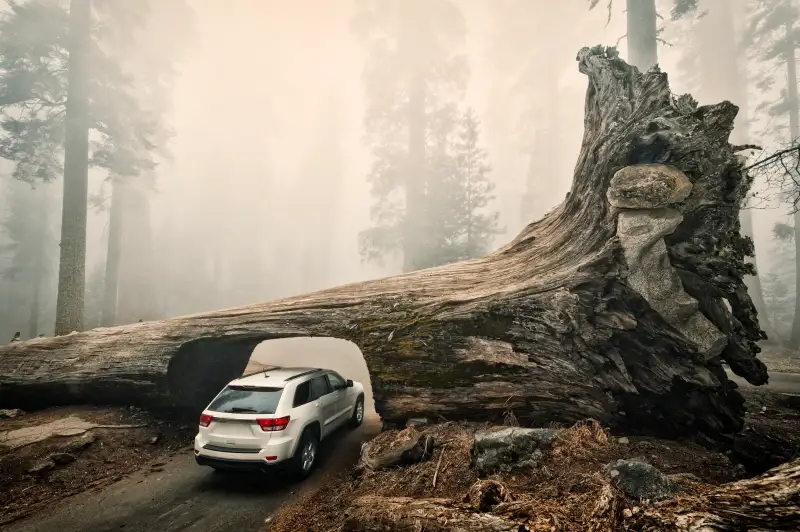 © Allard Schager—Getty Images/Flickr RF
The U.S. National Park Service is celebrating its 100th birthday in 2016. And during National Park Week, April 16 through April 24, you can join in on the celebration by enjoying free admission to any of the 58 national parks in the country. California has eight national parks, the most of any state. The first and oldest national park is Yellowstone in Wyoming. It was recognized and created by President Ulysses S. Grant. But it was President Woodrow Wilson who signed an act to create the National Park Service in 1916.
National parks aren't just about stunning views. Monuments, battlefields, military and historical parks, historic sites, lake and sea shores, recreation areas, scenic rivers and their trails—even the White House—also fall under the protection of the National Park Service.