These 3 Classic Toys Were Just Inducted Into the National Toy Hall of Fame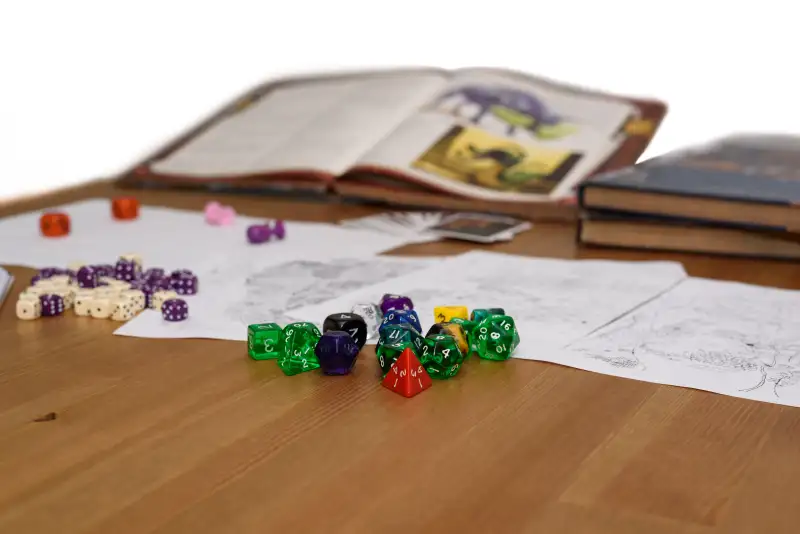 Blackregis—Getty Images/iStockphoto
In the wake of the election, and the emotional hangover that's blanketed much of the country, might we suggest reverting to a state of childhood dependence?
Here's a good place to start. The National Toy Hall of Fame announced its 2016 inductees this morning, and the winners are as simple and nostalgic as we need them to be.
Dungeons & Dragons, the swing and Fisher Price's "Little People" joined 59 classic and modern toys that have been inducted into the hall of fame since it opened its doors in 1998.
The three toys were chosen among a list of 12 finalists, which included bubble wrap, Care Bears, Clue, Nerf, Transformers and Uno, and were announced at 10:30 a.m. Thursday at The Strong, an interactive museum in Rochester, New York that houses the Hall.
Annual inductees are toys that have "inspired creative play and enjoyed popularity over a sustained period," according to The Strong museum of national play's website. Anyone can nominate a toy into the hall, and the winners are selected by historians, educators and others who "exemplify learning, creativity, and discovery through their lives and careers."