New York's Freelancer Pay Law Is Good News for Gig Workers Everywhere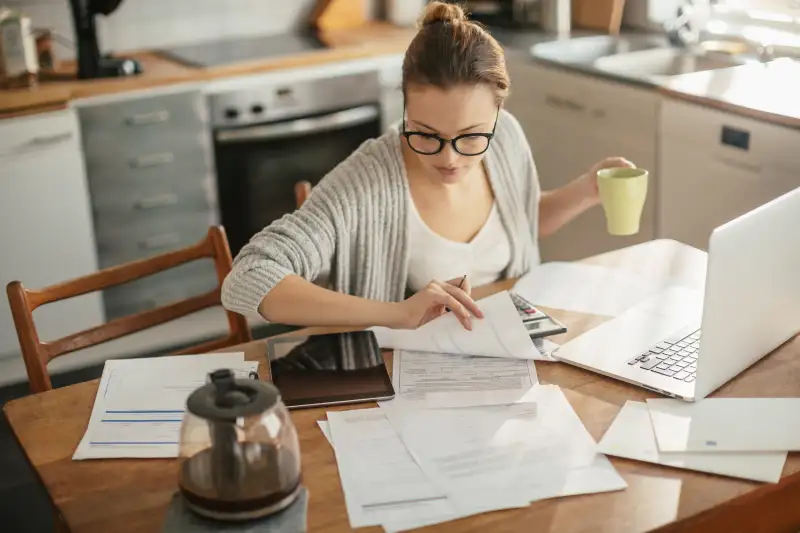 The freelance economy is on the rise, and new legislation is finally (finally!) making it easier for the self-employed to get the pay they deserve.
The New York City Council voted unanimously on Thursday to pass the Freelance Isn't Free Act, a measure that requires anyone hiring a freelance worker to agree in writing to a timeline and procedure for payment, and sets up a system of recourse for those who are shafted pay. Under the bill, employers will have an agreed-upon window after a freelancer renders services to make payment in full. Repeat offenders could be fined up to $25,000.
For gig economy workers, a historically underpaid population that survives on a stream of work—and pay—contingent on an employer's word, the news is a long-awaited step towards pay equity.
The legislation is believed to be the first of its kind, and is expected to reverberate throughout the national freelance ecosystem. New York is one of the largest hubs of gig economy work with as many as 4 million freelancers working in NYC alone. A report from the Freelancers Union, one of the architects of the bill, found that more than 70% of those 4 million freelancers report problems with receiving payment. But this isn't just a local problem: About half of all freelancers nationwide have said they've encountered trouble getting paid.
A petition from the group that aims to bring the legislation to the entire country is currently snaking its way through social media. As of this writing, it had about 9,000 signatures.