Limited Edition Nintendo 3DS Will Go on Sale for $100 on Black Friday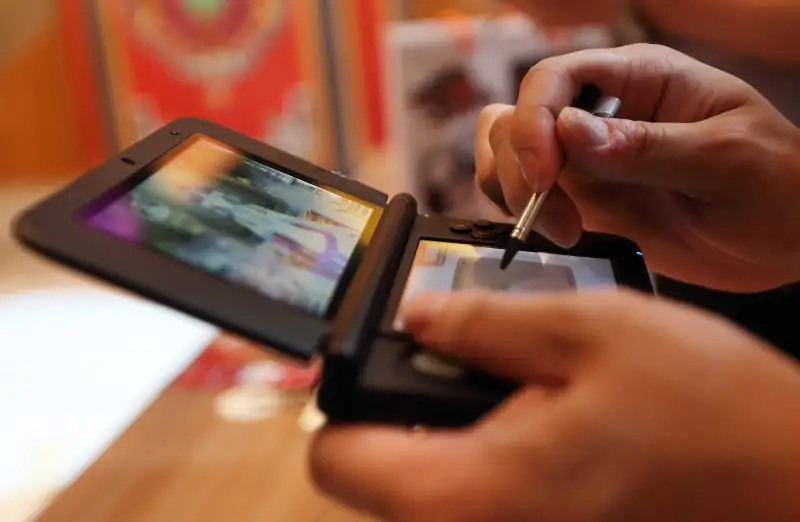 Bloomberg—Bloomberg via Getty Images
The holiday deals are already rolling in.
A limited edition version of the Nintendo 3DS will be available for $100 on November 25, the company announced. That's the lowest the game system has ever been priced.
Currently, the 3DS retails for $150, and that version includes Super Mario 3D Land. The more advanced 3DS XL is priced at $200. The limited edition $100 deal launching on Black Friday is not the XL model, and no add-ins are included, according to GameSpot,
The handheld device will be available in both a black and white model on Black Friday, featuring "Mushroom Kingdom characters and imagery."
Read Next: Everything You Need to Know About the 2016 Holiday Shopping Season
GameSpot reports the new limited-edition 3DS will be available at retailers across the U.S., and no end-date for the promotion has been announced.