Olive Garden Has $400 Per Head New Year's Eve Dinner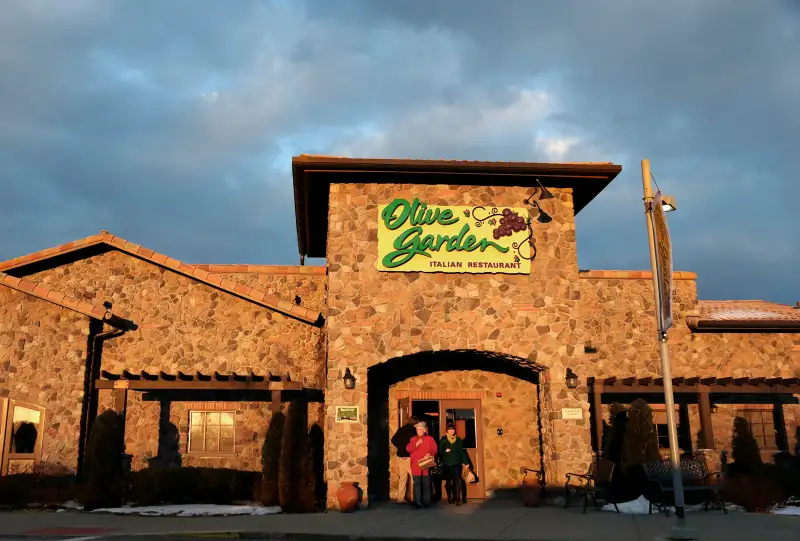 When you're at Olive Garden, you're family. And maybe that's a good thing—after all, it's a lot cheaper than a JetBlue flight home. Except for New Year's Eve.
This year, Olive Garden is offering a Dec. 31 buffet, with open bar, for the hefty price tag of $400. Despite the promise of unlimited food and drink, the offer doesn't include the chain's famed breadsticks. The ensuing scandal has caused Olive Garden's "deal" to go viral.
Olive Garden isn't the only fast food chain to step it up on New Year's Eve. Ruby Tuesday's in Times Square, a block from the famed ball drop, is selling a package with open bar and dancing starting at $349 a ticket.
Olive Garden has had crazy offers like this before, most notably the $100 never-ending pasta passes. Those, however, did include breadsticks.