You Could be Entitled to a $25 Check -- or $50 in Tuna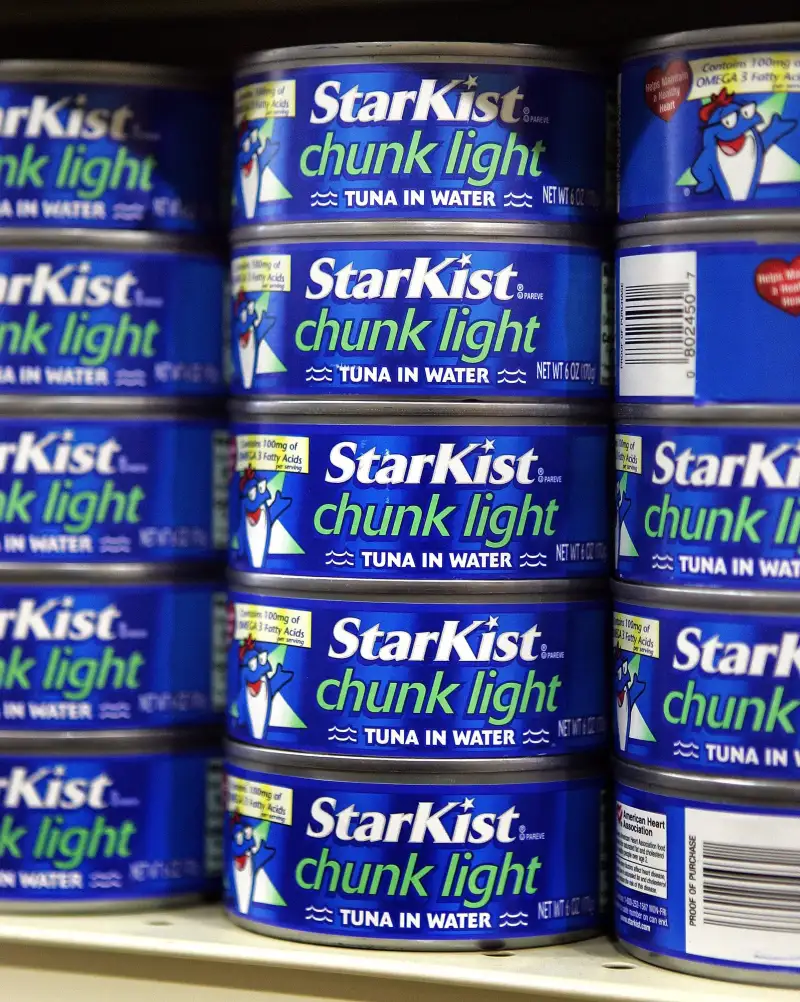 If you come across a headline about class-action lawsuit over tuna, the first thought you might have is Oh no, what was I eating if it wasn't tuna?
But you can relax. Filed two-and-a-half years ago, the suit was launched when one consumer noticed five-ounce cans of Starkist were slightly under-filled. While the short-changing wasn't noticeable to most people, it saved the company a ton of fish (and money). However, the fishy practice has backfired.
Consumerist reports that the case has just been settled. If you're a resident of the U.S. who bought Starkist Chunk Lite Tuna or Solid White tuna (either in oil or water) between Feb. 19, 2009, and Oct. 31, 2014, you're entitled to a payout of $25 cash -- or $50 in tuna if you prefer. Consumers can get the payout even if they don't have receipts, which surely very few people have at this point.
The news comes on the heels of accusations of colluding to fix prices among tuna brands, rounding out a very poor month for Starkist.