One of China's Richest Billionaires Has Mysteriously Disappeared
Money is not a client of any investment adviser featured on this page. The information provided on this page is for educational purposes only and is not intended as investment advice. Money does not offer advisory services.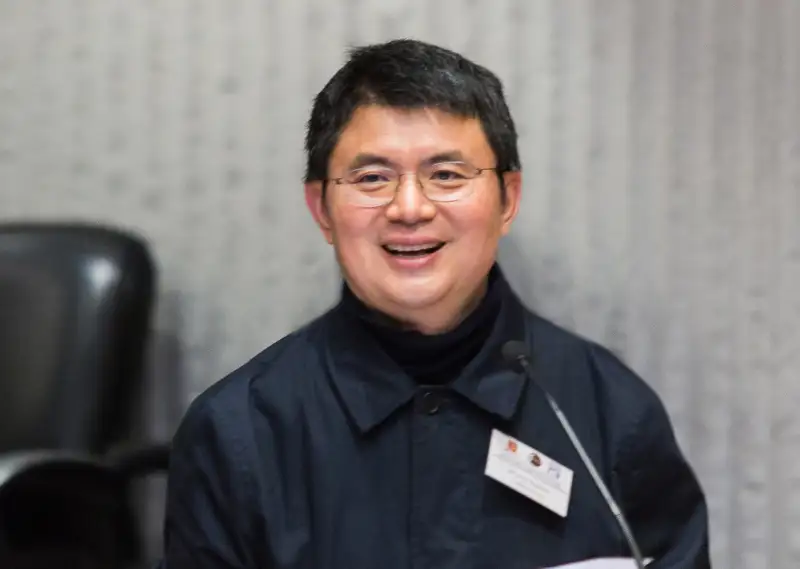 Courtesy of the Chinese University of Hong Kong
A Chinese magnate with links to members of China's top leadership has reportedly gone missing from his Hong Kong apartment.
Xiao Jianhua had been living in a luxury residence in the Four Seasons Hotel for the past several years — likely to avoid getting swept up in Chinese President Xi Jinping's corruption crackdown, the Financial Times says. A 2014 New York Times article suggested Xiao had gained his wealth through his political connections. Xiao has said his wealth has come through prudent investment.
Xiao owns a series of insurance, real estate, coal and other companies and is said to be worth nearly $6 billion, good enough to be the 32nd wealthiest person in China according to the Hurun wealth list.
What makes the current story mysterious is that, according to the Guardian, Xiao at first denied he had been abducted in two posts on his company's social-media account — but by Wednesday both had been deleted.
The FT says, "It is common for Chinese businesspeople and others detained by China's powerful security apparatus to be pressed to release messages through social media, email or via their families insisting that all is fine."
An unknown person subsequently took out a full-page ad on the front of a Hong Kong newspaper to reprint the now deleted statements.
Xiao apparently went to great measures to ensure his security. The FT says Xiao was normally followed everywhere by a group of female bodyguards. Rooms in the Hong Kong Four Seasons' residential unit cost up to $26,000 per month, the paper says.
The incident has international implications. Xiao holds Canadian citizenship, and the Canadian government says it is working with Hong Kong officials to provide assistance.
More substantively, it represents a further challenge to Hong Kong's sovereignty. The incident is similar to the disappearance off the streets of Hong Kong in 2015 of Lee Bo, a bookseller, who turned up in Chinese detention, sparking international outcry. The current situation is likely to heighten fears of Chinese encroachment into the city-state.
"Mr Xiao's disappearance will add to fears that Hong Kong is losing its autonomy," the FT says.