How the New OPEC Deal Will Affect Gas Prices—and Maybe Flight Prices Too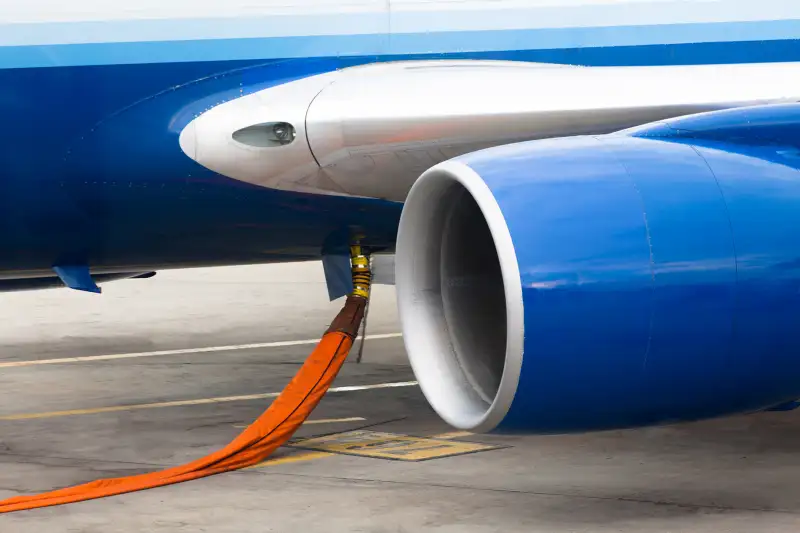 Ozgur Coskun—Getty Images
Gas prices this past summer were the cheapest in more than a decade, and drivers have been told to expect even lower prices at the pump this fall.
Yet a recent pipeline leak in the Southeast and other factors have caused gas prices to increase in certain parts of the country, and the national average has hovered around $2.20 per gallon for regular gasoline for about a month. Now, after OPEC reached an agreement to scale back oil production this week, oil prices are expected to climb—and gas prices should follow suit.
The big takeaway for consumers is that in all likelihood, fewer drivers will be paying under $2 a gallon for gas this autumn and winter.
On Wednesday, wholesale oil prices surged nearly 6% after Reuters reported that the Organization of Petroleum Exporting Countries (OPEC) agreed to cut back on oil production. Until the agreement was reached, Saudi Arabia had allowed oil producers to pump out as much crude as they wanted, and thanks to plateaued demand and increased production from other parts of the world, the overall effect has been cheaper oil (and gas) prices. A barrel of crude oil is now selling for a little under $50—a bump up from prices around $30 last winter, but still a huge drop from the going price of $110 two years ago.
Read Next: 10 Things That Will Be Cheaper in 2016
Analysts such as UBS are saying that they do "not anticipate a sharp rally in oil prices" after the OPEC deal, Bloomberg reported. But the agreement is highly likely to lead to gas prices that are higher than they would have been, per Bloomberg: "Some increase is now inevitable, though again that depends on how successfully the agreement holds."
Normal market forces had been pointing to America's national average dipping below $2 a gallon by Halloween. In the aftermath of the OPEC agreement, we may not get there quite so soon.
There could be some consequences felt by airlines, and airline customers as well. The airlines have been swimming in profits thanks to cheap fuel prices. Cheaper oil has made it easier for airlines to scale back airfare prices and bring back some perks to passengers too. So if there's a long-term increase in oil prices, there will be obvious impact on the airline business—and airline customers.
For many reasons, though, it's not exactly clear how the OPEC agreement will affect the global oil industry and oil prices—and by extension, gas prices at the pump, fuel prices paid by airlines, and flight prices for ordinary travelers. One effect of OPEC's plans to scale back oil production could simply be to encourage other oil producers to up their game to take advantage of higher oil prices.
Read Next: The 10 Richest Places to Live in America
As Bjarne Schieldrop, chief commodity analyst at SEB, explained to Reuters, "We think that OPEC is running a dangerous game if the aim is to push the crude oil price higher from here in the short term as it would just activate more U.S. shale oil production."