Free Fixes for Cracked Paint and Other Winter House Woes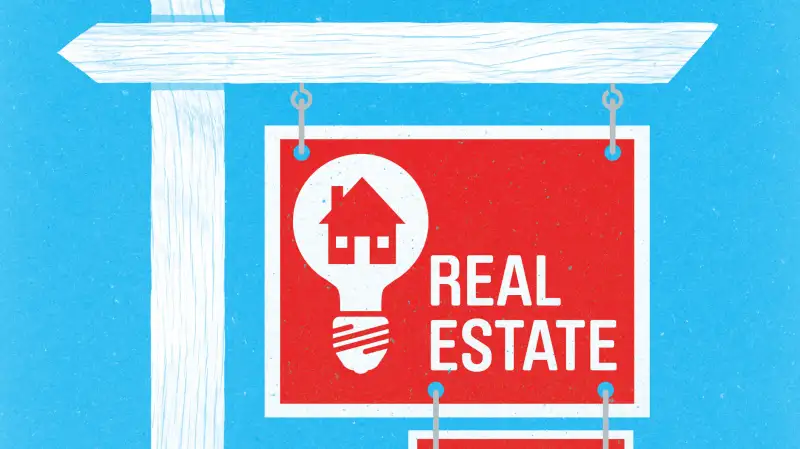 Q: We paid a small fortune to have our great room painted last summer—and now that it's winter, the paint has cracked at nearly every seam in the woodwork! Did we get a bad paint job? Can we demand free touchups?
A: This is an extremely common problem, especially with new woodwork and especially in climates where there's a wide temperature swing from summer to winter. Your house was painted during the warm weather, when high ambient temperatures (and, depending on where you live, humidity too) make wood expand. Come winter, temperatures and humidity levels drop, wood shrinks, and each piece of trim separates a tiny bit from its neighbor, cracking the paint.
If the cracking is happening along all of the seams, your painter didn't properly prepare the wood before painting, says Debbie Zimmer, of the Paint Quality Institute, a research arm of Dow Chemical. All of the seams between wood pieces should have been filled with paintable acrylic or siliconized acrylic caulk prior to the job. Unlike paint or other wood fillers, this rubbery material flexes with the wood, stretching and compressing as the boards shrink and swell and preventing the paint from cracking.
But even properly caulked projects will sometimes crack here and there. Most painters offer a two-year warranty on their work—and count on repeat business from good clients—so you should absolutely call your painter and ask him to come back and address the problem. It's a quick fix for him, Zimmer, says and he should not charge you for the work if it's within his warranty period. It's quite possible some cracking will occur again in the second winter, and you can absolutely call him back again for another free touchup.
Don't delay, because you could miss out on the warranty—and because those cracks will all but disappear when the weather warms up, making it harder to make your case and harder to identify every crack that needs caulk. Still, even if you miss out on the warranty, this job should cost only $200 or $300. Or, if you have experience with caulk and paint, you can fix it yourself: Fill all gaps with top-of-the-line paintable caulk, wipe away excess with a wet rag, allow it to cure for the time recommended on the tube, and then brush on paint. If you're using leftover paint, first bring it to the paint shop or home center where it was purchased for a free shake to ensure that it's well mixed.
And next time you hire a painter, make sure to confirm—and perhaps even note on the contract—that he will caulk all seams and joints as part of his prep process.