What to Say When Your Kid Asks, 'Mommy, Are We Rich?'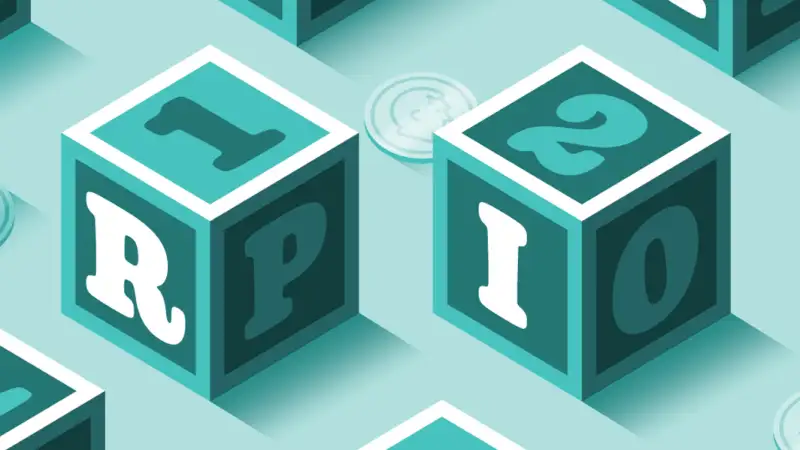 While visiting an exhibit about the Titanic, Elise Hahl's 7-year-old son grew curious about social status—especially after learning how it affected survival on the fateful voyage. "Mom, which class would we have been?" he asked. She explained that the world "doesn't work that way anymore." But he persisted.
Truth was, the Pittsburgh family was then living solely off Dad's stipend as a Ph.D. student. "Sorry, bud," she finally admitted. "We would've been third-class for sure."
As uncomfortable as it can be when your child asks about your income or wealth, keep in mind that curiosity can be a catalyst for learning about money. "It's a flag on the field saying 'I'm ready,' " says Susan Beacham, author of OMG: Official Money Guide for Teenagers.
Are you ready? Before answering questions like "How much do you make?" or "Are we rich?" ask one of your own: "Why?" Understanding your child's motivation can help you craft an answer, but age also plays into what you should say.
For a Young Kid: Offer Context
No need to tell a third-grader your salary. Such figures are abstract in preadolescence, says Tom Corley, author of Rich Kids: How to Raise Our Children to Be Happy and Successful in Life. Plus, Beacham notes, "It's information they can take to the bus stop."
Instead, say you earn enough to afford concrete things your family values. Explain that there will always be people wealthier and less wealthy. And add that being "rich" is about feeling grateful, healthy, and happy, not just owning fancy things. If you're struggling, let children know that you're working hard to make ends meet. For example: "Daddy losing his job means we have enough for groceries—just not enough to eat out often." Also reaffirm that the family's situation is not their fault, says Beacham.
For an Older Kid: Be Straight
With teens, you may want to share relevant numbers, says Corley. At this stage, questions might be for practical reasons: For a kid worried about college, for example, hearing that "we have $50,000 for you" can manage his expectations. If you're not comfortable sharing specifics, at least provide perspective, Corley says. For example, use the average household income (around $52,000) as a benchmark and say that you're fortunate to earn a bit more.
When having financial difficulties, admit that and involve your child in solutions, like choosing which costs to cut. "The worst thing you can do is make it appear that everything is fine," says Corley. "Teens are smart. They'll know otherwise."
Columnist Farnoosh Torabi is the author of When She Makes More: 10 Rules for Breadwinning Women. She blogs at www.farnoosh.tv
Read more from Farnoosh Torabi:
5 Super Easy Online Tools That Can Make Couples Feel More Financially Secure
Financial Habits of Happy Stay-at-Home Parents
Ladies, This Is Why You Should Let the Guy Pay on the First Date