Yet Another Survey Shows That One of the Best Ways to Retain Female Workers Is to Pay Them More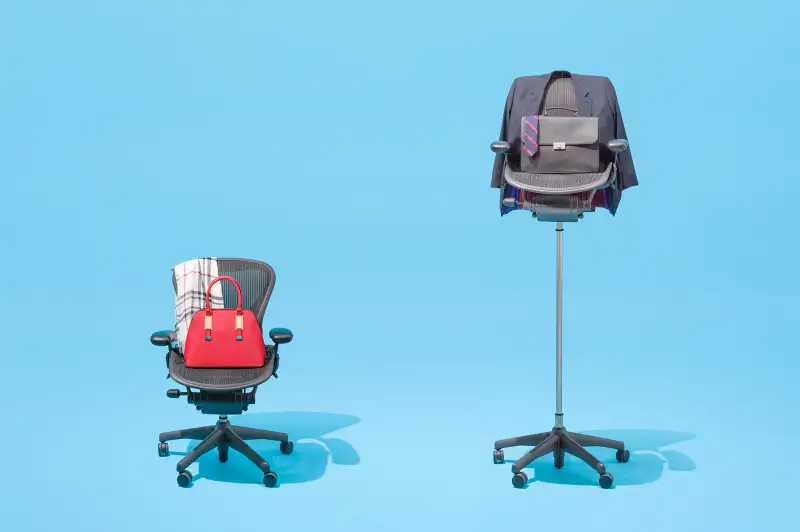 Photograph by Jeff Harris
Companies eager to woo female employees have been focusing on providing perks like more flexible work hours, in the hopes that better work-life balance will help retain them. But yet another survey shows that better balance, whatever that is, isn't the key to keeping top female talent: It's pay and promotions.
A survey of 1,613 women by the career site Fairygodboss, which was shared exclusively with our sister site Fortune, found that "Increase my pay" was the top response women gave when asked to "identify one thing that their employer could do to make them more likely to stay with the company." Promote more women into leadership was a close second, while "improve work-life balance/policies" came in last.
In fact, 80% of respondents who said their companies treat men and women differently said "the biggest problem is the way promotions are doled out," according to Fortune.
Read More: These 10 Cities Are the Best for Women in the Workplace
This is in-line with a recent global survey of women in their 30s that found the workers leave companies when they are not paid well or promoted.
"Surprisingly, young women identified finding a higher paying job, a lack of learning and development, and a shortage of interesting and meaningful work as the primary reasons why they may leave," that report reads. Not that they couldn't hit up happy hour with friends.
At the same time, the study found that the leaders of companies think women leave because of work-life balance issues and to raise children (while men leave because of compensation).
Clearly, there's a disconnect between female workers and their bosses. But as New York magazine's Ann Friedman wrote at the time, there's an easy way to solve the female talent pipeline issue: Just pay women more.