High-Earning White Women Face Steepest Motherhood Penalty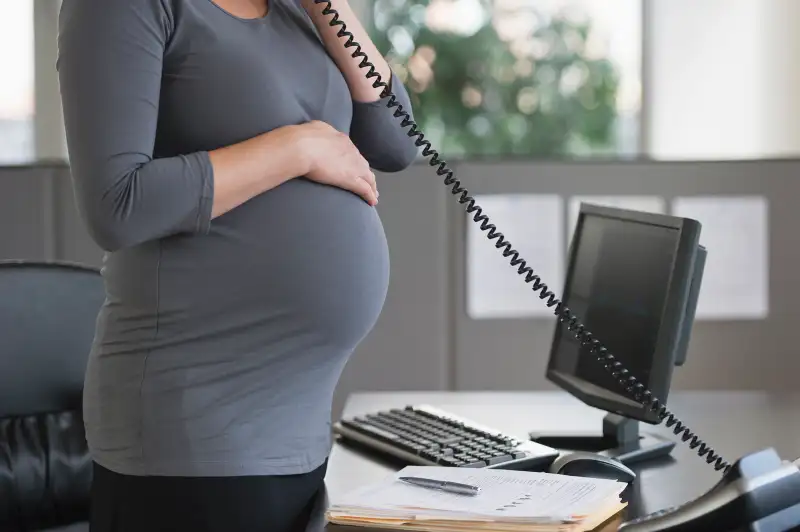 Tetra Images—Getty Images
Having children is one of the biggest drivers of the gender wage gap. And new research indicates some women have more income on the line than others.
According to a report published in the American Sociological Review, the "motherhood penalty" for the highest earning, most skilled white women is an average wage loss of 10% per child, compared with a 4% decrease per child for mothers in general. Fathers, meanwhile, enjoy a bump in pay of around 6% per child.
It's important to note, however, that women at the lower end of the economic spectrum may feel their wage loss more acutely than wealthier white women, since they have fewer resources to begin with.
Using data from the National Longitudinal Survey of Youth, which tracks the employment information of more than 5,000 women over their lifetimes, the study found that for high earners, taking time out of the workforce hinders future pay raises more than it does for lower earners.
Because women in low-paying professions aren't seeing significant salary increases year over year, taking time out of the workforce to have and raise children doesn't hurt their future wages as much as a shorter period of time off does for high earners.
Read More: Kids Killing Your Paycheck? Only If You're Female
The results point to the need for more flexible workplaces and parental leave policies. "A lot of women are getting pushed into dropping out entirely for a few years because they can't get a little leave at the beginning or because they can't get enough flexibility," Paula England, sociology professor at New York University and the lead researcher on the study, told Bloomberg. A recent study from Paid Leave for the United States (PL+US) found that just 13% of private sector employees and 6% of low-wage workers receive paid family leave.
According to Quartz, lesser skilled and compensated white women faced a 4% to 7% wage deduction per child, while black women overall lost 3% to 4% of their wages. The study did not account for the racial disparity.