Career Advice from Fortune's Most Powerful Women in Business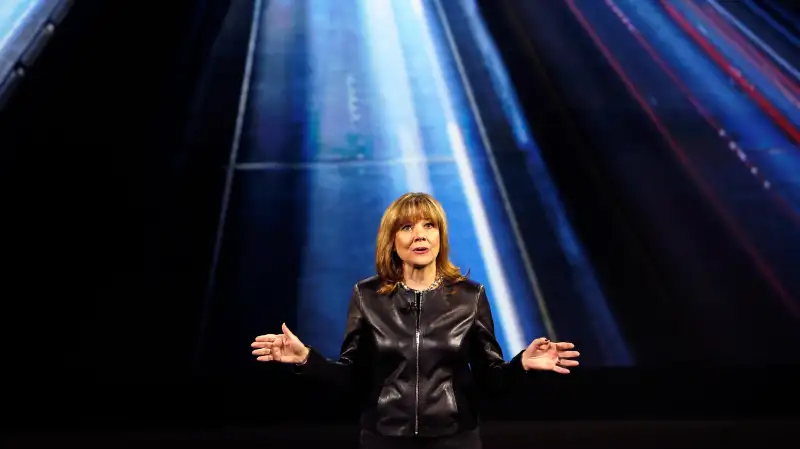 Fortune's 19th annual list of the Most Powerful Women in Business profiles 50 women who help run companies collectively worth more than $1 trillion. It includes heiresses and self-starters, CEOs and SVPs, auto leaders, and tech tycoons.
As Fortune notes, the list tallies active corporate executives, not powerful women writ large. So you may notice that one Hillary Clinton is not on the list. "Let's state the obvious: Whether she is elected President in November or not, her candidacy is already having more impact on the nation than any woman in recent memory," Fortune's Jennifer Reingold writes.
Many of those at the top of the list are the first women to hold their posts. Some, like GM CEO Mary Barra, have been tasked with resurrecting a struggling company (and, for the most part, are succeeding). Others, like Facebook COO Sheryl Sandberg, helped make some of the most successful companies in the world what they are today.
And all, of course, have found ways to thrive in a global business environment that still isn't as welcoming to women as it should be. So we looked into the archives for career advice to which some of the Most Powerful Women attribute their success. Here's what we found.