Payless Shoes Wants to Close 800 Stores This Year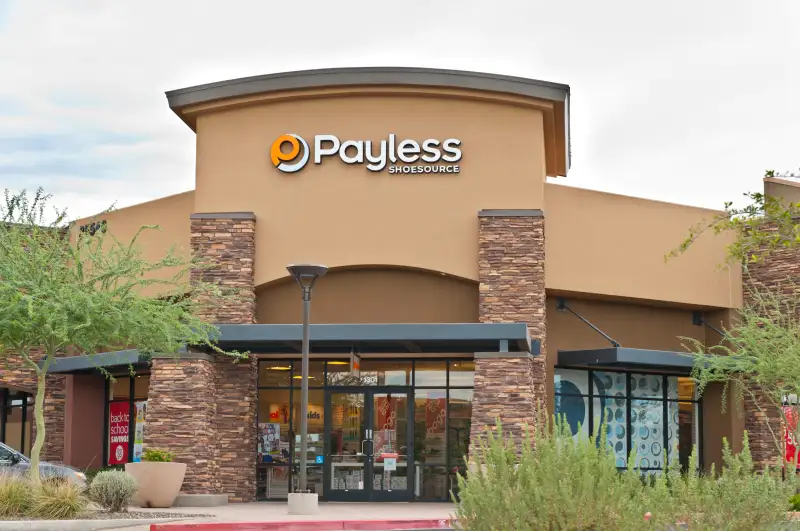 One out of every five Payless shoe stores could close this year.
The discount shoe retailer has struggled with debt for months, and entered bankruptcy in early April with plans to shutter roughly 400 stores, nearly all of them in the United States. Now the chain is asking a bankruptcy judge if it can close another 400 locations, bringing the total to about 800 -- or 20% of the 4,000 stores it operates.
The list includes three locations in Hawaii, 11 in Connecticut, 13 in Louisiana, 17 in Arizona, 17 in New Jersey, 18 in Michigan, 39 in Florida, and a whopping 117 stores in Texas and 132 in California. USA Today listed all the Payless locations that look like they will be shuttered in 2017, so check it out if you're wondering if your mall's Payless could soon disappear.
Payless is one of many brick-and-mortar-based retailers struggling to keep sales up in the age of Amazon -- and, more broadly, convenient, low-price online shopping. Retailers such as Office Depot, Barnes & Noble, Children's Place, Sears, and Walgreens closed hundreds of stores last year, and retail experts say that up to one-third of American malls are likely to close in the near future.