You Can Now Take a Free Online MIT Class On Poker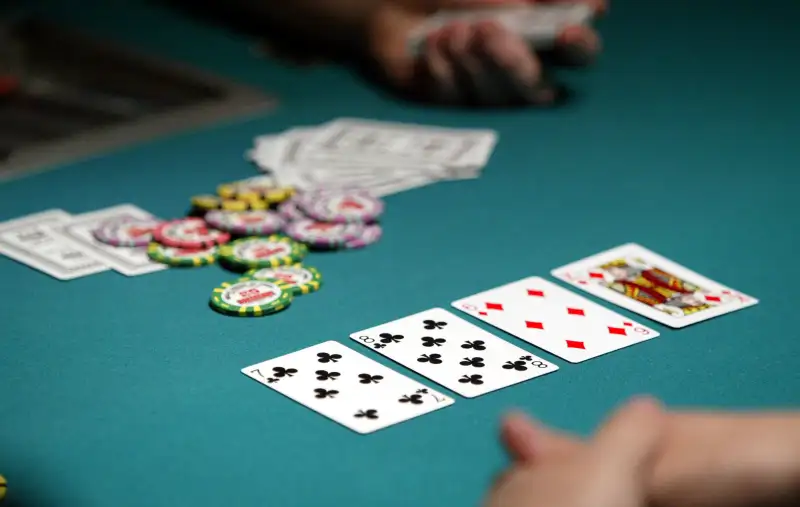 Frazer Harrison—Getty Images
A new free online course offered through the Massachusetts Institute of Technology gives students the opportunity to use math and applied theory to get better at playing poker.
The class is taught by finance graduate student Kevin Desmond. It's part of MIT's OpenCourseWare program, which opens up course materials and video lectures from many of the school's classes to the public.
Why is MIT teaching poker? The course comes out of MIT's Sloan business school, and the course description says poker theory and analysis can be applied to investment management and trading.
Terminology and strategy is covered in eight lectures (you can watch the first one below. Learners who prefer printed material can check out the course notes. Some commenters have noted that the class might be best for poker novices, though the coursework becomes more challenging as it progresses. Beyond basics, like the benefits of sitting at different table positions, you will learn how to calculate odds using statistical probabilities.
The class also requires that you practice your skills within online cardrooms—though you will be betting only fake cash, not the real thing.
Of course, what you do after the course is your own business: You wouldn't be the first MIT student to make money from playing cards.
Read More: 6 Crucial Life (and Money) Lessons I Learned Playing in the World Series of Poker