Popcorn Time Torrent Site Is Back Up and Running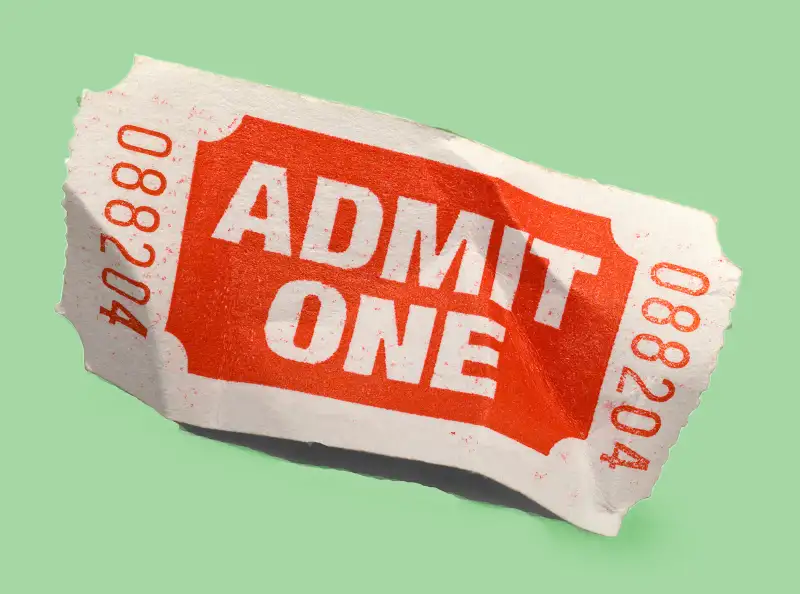 Michael Burrell / Alamy Stock Ph
Popular torrenting site Popcorn Time is officially back up and running following a months-long blackout.
Back in November, Money reported that Popcorn Time and fellow torrenting site YTS were shut down following a lawsuit brought by the Motion Picture Association of America (MPAA). The suit claimed that "the defendants enabled, authorized and induced copyright infringement of motion pictures and television shows."
Yet as first noticed by TorrentFreak, Popcorn Time is up and running as of today, albeit with a different URL. Its official Twitter account also made the announcement, and the site appears to be in good working order. As TorrentFreak reported:
Twitter users reported that the download was not working at first, however that seems to have been rectified.
Details on how this happened are still hazy, as is the legality of Popcorn Time. TF reports that those behind the old Popcorn Time (and involved with the lawsuit with the MPAA) claim not to be involved with the new site. If you'd like some safer options for cheap TV that don't involve pirated video content and are indisputably legal, check out our cable-cutting guide.