Popcorn Time Torrent Site Shut Down by MPAA Lawsuits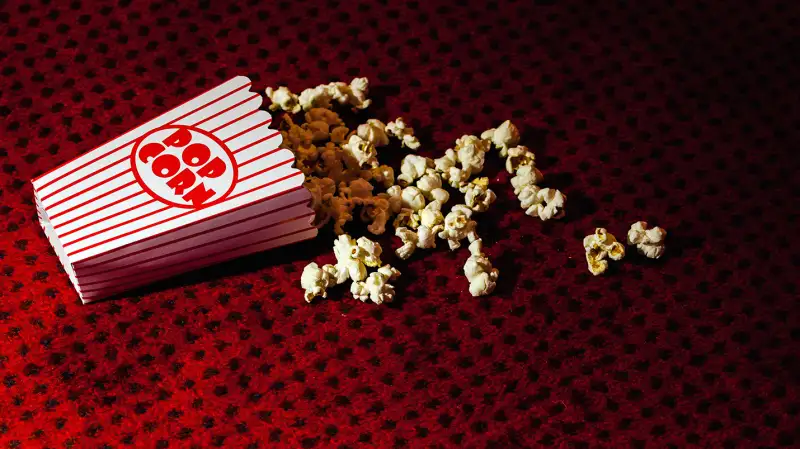 Mark Webster—Getty Images
Looks like it's back to Netflix: Popcorn Time and YTS, popular torrent sites that had been used for streaming pirated movies free of charge, are no more.
The Motion Picture Association of America (MPAA) brought legal action against the sites in Canada and New Zealand, and PopcornTime.io, the site that provided the illegal content to Popcorn Time, and YTS have both been shuttered.
Six member companies of the MPAA filed suit in federal court in Canada on October 9 against three Canadian operators of the popcorntime.io fork, claiming "the defendants enabled, authorized and induced copyright infringement of motion pictures and television shows." The court issued an injunction on Oct. 16 requiring web operators to close down Popcorn Time, which has been called the "Netflix for pirates." Another suit was filed in mid-October in New Zealand against the operator of YTS, and the site was subsequently shut down.
Using comScore data, the MPAA estimates show Popcorn Time had 1.5 million visitors in July, while YTS had over 3.4 million unique visitors in August.
"Popcorn Time and YTS are illegal platforms that exist for one clear reason: to distribute stolen copies of the latest motion pictures and television shows without compensating the people who worked so hard to make them," Chris Dodd, former U.S. Senator and MPAA's current chairman and CEO, said in a release.
YTS was "one of the world's most popular torrent indexes" according to TorrentFreak, and was home to YIFY, which was also shut down by the lawsuit. In a Facebook post, YTS wrote, "It has been nice being able to provide you with great content. All good things must come to an end and our time has come." Popcorn Time wrote in a Medium post back in March 2014 that the company is "enormously proud" of what it created.
"Piracy is not a people problem. It's a service problem. A problem created by an industry that portrays innovation as a threat to their antique recipe to collect value. It seems to everyone that they just don't care," the post reads.
Read next: How to Watch All the TV You Want Without Paying a Cable Bill