What Are the Chances of Winning the Powerball?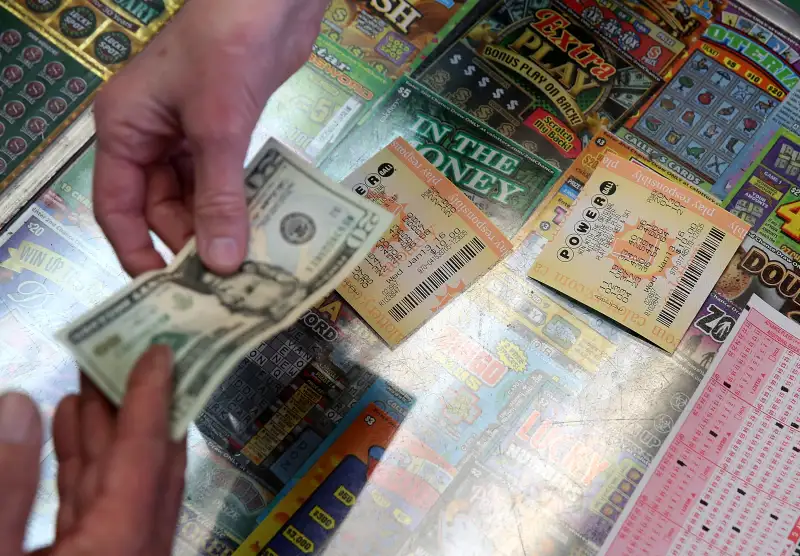 Justin Sullivan—Getty Images
People have been snapping up Powerball tickets around the country in hopes of winning the second-biggest jackpot of all time: $700 million. But the odds of winning Wednesday night's drawing are remote — about one in 292 million.
Until a rule change in 2015, the odds were more favorable at one in 175 million.
The difference is that the total number of balls to pick from increased from 59 to 69, with players picking five, the Washington Post reports. The new odds are roughly akin to one person being randomly selected among the entire U.S. population of 323 million.
Still, for many, the long odds are worth the $2 risk — and if no one wins Wednesday night's drawing, the jackpot will likely swell above the previous record of $1.6 billion.