5 Private Islands You Can Buy for Less Than $200K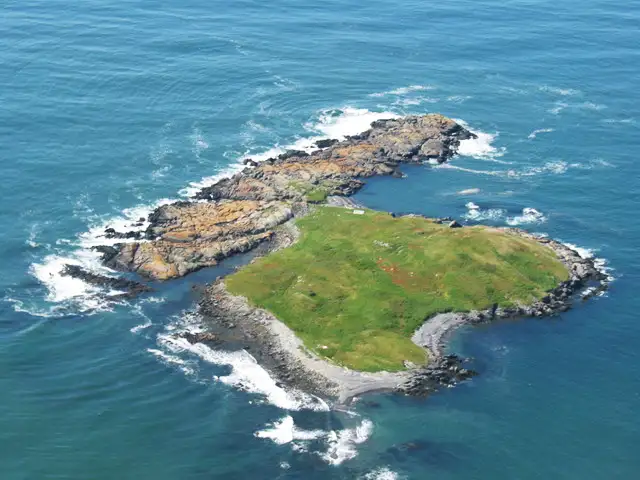 If you're fed up with what seems like constant bad news, but the cost of space travel and interplanetary colonization is too steep, you may want to consider an earthbound escape -- to a private island.
But private islands are expensive, right?
Not always. These five, located around the United States, are listed on Private Islands Online for $200,000 and less. Some even have structures and utilities in place. All you need is a boat, a vision, and $40,000 down payment or less to get started.
So let's take a look, starting with the priciest offering.