We Spent $1,500 on Coachella Tickets, Then Our "Resort" Canceled Our Room Reservation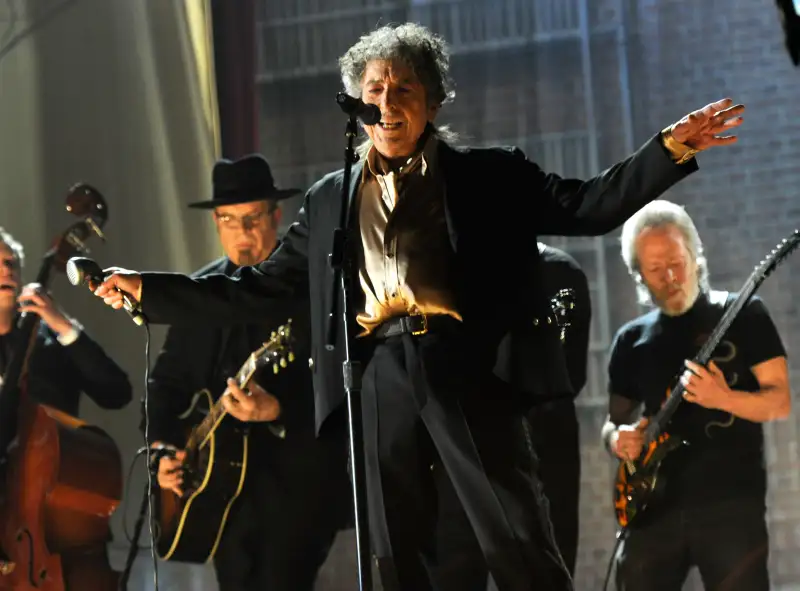 What would Bob Dylan say about Janice Cichowlas' little lodging snafu in Indio, Calif.? Maybe something about being down on the bottom of a world full of lies?
Question
We recently booked a room at Trilogy at Polo Club in Indio, Calif., for a weekend special. We spoke with an online sales consultant who allowed us to add another day to our stay.
The very next day we heard that there was a big concert in Coachella Valley on the same weekend of our stay, featuring the Rolling Stones, Bob Dylan, Paul McCartney, and Neil Young, among others.
We figured this was an opportunity of a lifetime, so I patiently waited online for tickets to go on sale and was able to buy two reserved seat tickets for $750 each.
You can imagine our shock when Trilogy called the next day – one full week later after confirming our stay – to tell us that they are canceling our stay. They offered to comp our stay on different dates, help us find alternative accommodations (which Trilogy soon found out is impossibly expensive) or pay our airfare.
None of that was done in writing. Only the general manager has the authority to do that, but he's not calling us. We're just getting the runaround.
We are really disappointed with their actions and now are stuck with two expensive tickets and no place to stay. Everything around is sold out. Only some hotel rooms for around $900 per night are left. If they had canceled our stay within the week, before the tickets went on sale, we would have no problem changing our dates. Can you help us with this mess? —Janice Cichowlas, Morton Grove, Ill.
Answer
Trilogy shouldn't have canceled your stay. This certainly looks as if the resort received a better offer and then decided to dump you, although I'd like to give it the benefit of the doubt.
Only Trilogy isn't a resort in the technical sense. It describes itself as an "intimate all-ages resort community that also offers select 55+ neighborhoods." The offer you took advantage of is called Taste The Good Life and is a try-before-you-buy program created for those considering purchasing a home. I don't see any cancellation terms listed.
The only requirements listed in its terms and conditions are your requirements:
If I'm reading this correctly, you have no rights. Trilogy can cancel anytime, for any reason, and as long as it offers a full refund it can tell you to take a long hike in nearby Joshua Tree National Park without water.
You furnished our advocacy team with a lengthy and polite paper trail of correspondence between you and the developer. It looked to us like you were being given the runaround, too, so we checked in with Trilogy to find out the status of your case.
A representative called you and reversed the cancellation, agreeing to host you on the same days you originally planned to visit. Trilogy also waived its $299 charge to stay and reimbursed you for up to $500 of your airfare — an exceptionally generous offer. (There must be a fitting Dylan lyric to add to this outcome, but I will leave that to the commenters.)
Christopher Elliott's latest book is "How To Be The World's Smartest Traveler." You can get real-time answers to any consumer question on his new forum, elliott.org/forum, or by emailing him at chris@elliott.org.