Can You Name the Women Who Broke Through These Glass Ceilings?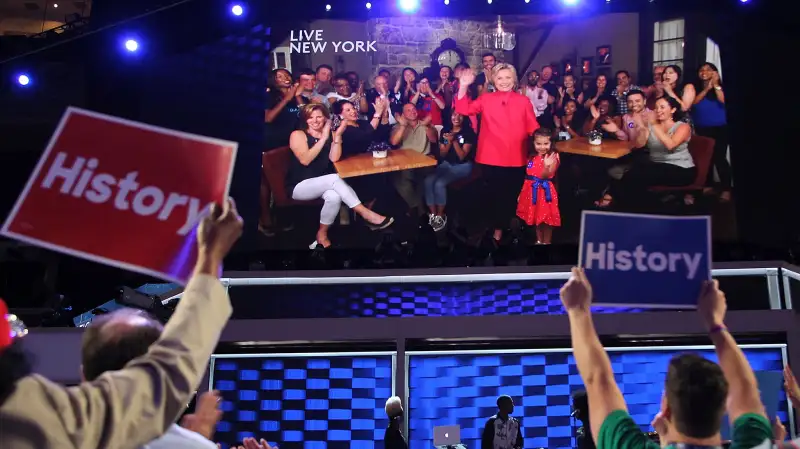 Paul Morigi—WireImage/Getty Images
On Thursday night, Hillary Clinton will make history as the first woman to accept the nomination as a presidential candidate by a major U.S. political party.
It will be an awe-inspiring moment, and not just because of its historic import. In the U.S., women still hold few positions of power: they comprise less than 20% of Congress, less than 5% of Fortune 500 CEO spots, and hold just six governorships.
Back in 2008, when Clinton first ran for president but ultimately conceded to Barack Obama, she said,
Read Next: All the Countries That Have Had a Female Head of State (Before the U.S.)
Of course, while Clinton is breaking a path for young women who come after her, she didn't arrive here on her own. She stands on the shoulders of barrier-breakers who came before her, such as German Chancellor Angela Merkel and the late British Prime Minister Margaret Thatcher. Not to mention trailblazers like Indira Gandhi, the first and only woman to lead India, and still earlier pioneers like suffragettes Ida B. Wells and Elizabeth Cady Stanton and abolitionist Harriet Tubman.
While you may be familiar with some of those figures, there are plenty of other history-making women whose names are less well known. Think you can guess who came first in fields of science, business, entertainment, and more? Take this quiz to find out.