All These Countries Have Had a Female Head of State (Before the U.S.)
Originally Published:
Jul 09, 2016
Originally Published: Jul 09, 2016 Last Updated: Jul 11, 2016 4 min read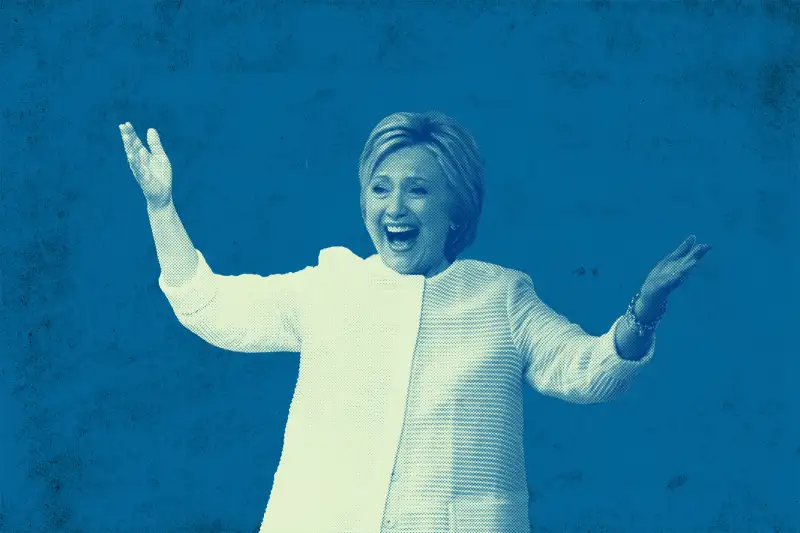 Photo illustration by Sarina Finkelstein for Money—Reuters(1)
Even with all the uncertainty around the U.K.'s post-Brexit future, one thing is clear: Britain will soon be led by a woman, its first female prime minister since Margaret Thatcher left office in 1990.
Theresa May, who like Thatcher is a member of the Conservative party, is set to fill the position now that her sole rival for Prime Minister, fellow Conservative member Andrea Leadsom, has dropped out of the race.
Female heads of state have become common everywhere, it seems, but in the United States. Hillary Clinton made history this spring, as the (presumptive) first female presidential candidate of a major U.S. political party. While this is an historic moment for the U.S., more than 70 countries can boast that a woman has held the position of president or prime minister, many of those in Europe and Asia.
One major caveat: It is particularly difficult for a woman to be elected president, as opposed to being appointed prime minister, especially in countries like the U.S. where the head of government and head of state are not distinct entities.
As Farida Jalalzai, a professor at Oklahoma State University explained to Vox, "almost never do women actually win their election contest when they're running for presidencies."
There are many reasons for this. In a parliamentary system of government, citizens typically vote for political parties, not individuals, and the parties appoint the leader, making it somewhat easier for a woman—who may not necessarily exhibit "presidential" (read: male) characteristics that appeal to voters—to lead the government. When women are elected by the people, the role of president is often a figurehead role, without the power to effect lasting policy change.
A second caveat: Many countries' female leaders were in office for, at times, just a few days, and often less than a year, as interim presidents. Rosalía Arteaga Serrano, for example, was acting president of Ecuador for just two days. So, while over 70 countries have had a female head of state or government at some point, we are spotlighting women who were elected directly by the people and/or were in office for a substantial period of time, or are for some other reason notable.
That's not to say there haven't been other impressive leaders with two X chromosomes. Argentina's Isabel Martínez de Perón has been designated the first modern female president of any country in the world. She came to hold the country's most powerful office in 1974, after her husband Juan Perón, the president for whom she served as vice president, died in office. Unlike most of the countries that have had a female leader, Argentina had a second, Cristina Fernández de Kirchner, who served as president from December 2007 to December 2015.
Khertek Anchimaa-Tokathe became the chair of the presidium of Little Khural, the head of state for the Tuvan People's Republic (a partially recognized independent state), in 1940, the first female in the modern era not to inherit the top title.
Other countries who have had female leaders: Taiwan, Nepal (Bidhya Devi Bhandari), Croatia (Kolinda Grabar-Kitarović), Turkey (Tansu Çiller), Bangladesh (Sheikh Hasina, Khaleda Zia), New Zealand (Helen Clark), Mozambique (Luisa Diogo), and many more.
You can find a full list of elected and appointed female heads of state here and government here.