Raise Your Kids to be Wealthy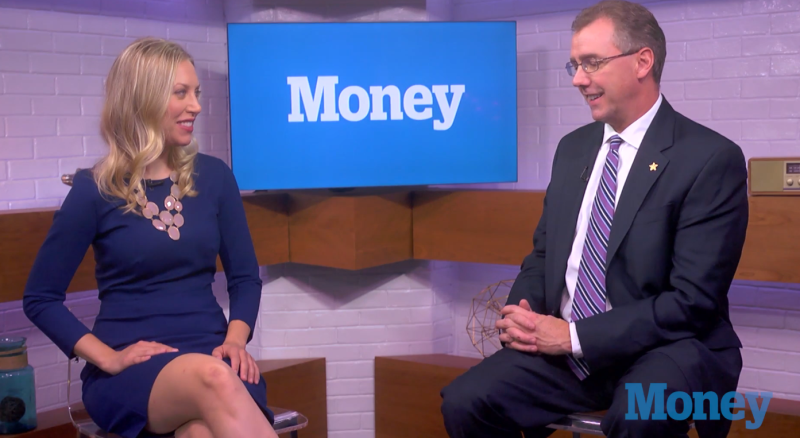 We all want our kids to succeed in life. But it may fall more on the parents then we originally thought. Tom Corley suggests that parents need to take a more active role in their children's lives in order to see them grow up successful and wealthy.
There are four key areas where parents need to be involved, says Corley. Parents should get to know the people their children are hanging out with. Parents should encourage their kids to work out at least 30 minutes a day and encourage them to read more. And finally, parents should attempt to limit the exposure their children have to electronic screens—television, computer and smart phones.