Yes, Refinance Your Mortgage Now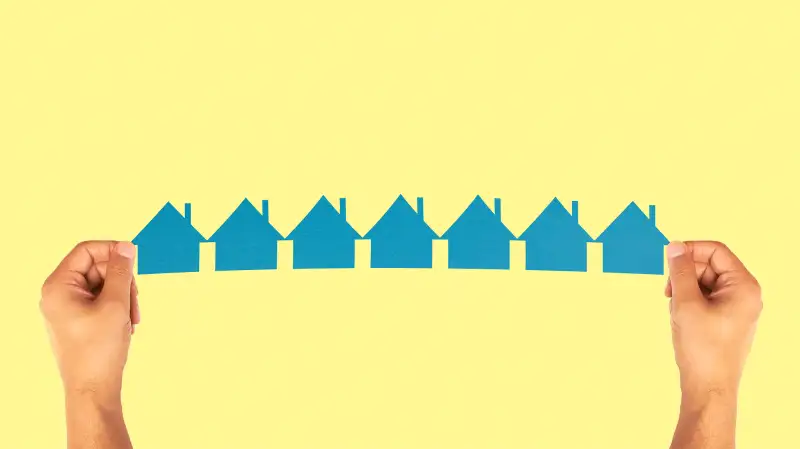 The unpredictable global economy has U.S. policymakers worried about stagnant interest rates and sluggish economic growth. But the uncertainty could be good news for homeowners looking to refinance their mortgages: They're now facing the lowest 30-year fixed rates since May 2013.
The national average for a 30-year fixed mortgage hit a three-year low of 3.78% this week, according to Bankrate. That's also a big dip from just four weeks ago, when the 30-year fixed rate was 4.05%.
Calculator: Should I refinance my mortgage?
With rates approaching historic lows, now is probably the time to refinance if you haven't done so in the past several years, says Keith Gumbinger, vice president of HSH.com.
"I don't think rates are going to go significantly lower than this," Gumbinger said. "I'd never say never, but the downside is much more limited."
Of course, there are several caveats to keep in mind, and preliminary steps to take, before you refinance.
Don't forget about refinancing costs such as bank fees, attorney fees, appraisal fees, and title insurance fees. Assume the closing costs of refinancing will amount to about 2% of the value of the loan, Gumbinger says. As a result, it generally doesn't make sense to refinance unless you can lower your rate by at least half a percentage point and plan to stay in your house for at least five more years. You'll also need sufficient equity and a strong credit score, as well as a steady job history, to refinance, Gumbinger points out.
Use a refinance calculator (like this one) to determine how long it would take for the savings to justify the cost of a refi. It will help you factor in the terms of your current mortgage, the new loan rate, and refinancing fees. Also, keep in mind that most online calculators don't take into account the mortgage tax deduction, which decreases the net savings from lowering your monthly interest payments.
Remember that refinancing means that you'll be extending your loan period—so you can end up spending more over the long run even while you lower your monthly payments. Depending on how far along you are in your original mortgage, you might want to consider refinancing to a 15- or 20-year loan, which could lower your interest rate even further and potentially save you thousands. The catch is that a shorter term loan translates to a higher monthly payment. Before you take the plunge, think carefully about whether that money could be better spent paying off more time-sensitive financial obligations like credit card debt and student loans, Gumbinger advises.
Finally, as with any major financial purchase, shop around, because rates and fees can vary significantly between lenders. If you have good credit, you might find the best rates from a local savings bank rather than a national bank or mortgage broker.