How Google & Facebook Workers Can Cut Their Rent to Just $30 a Night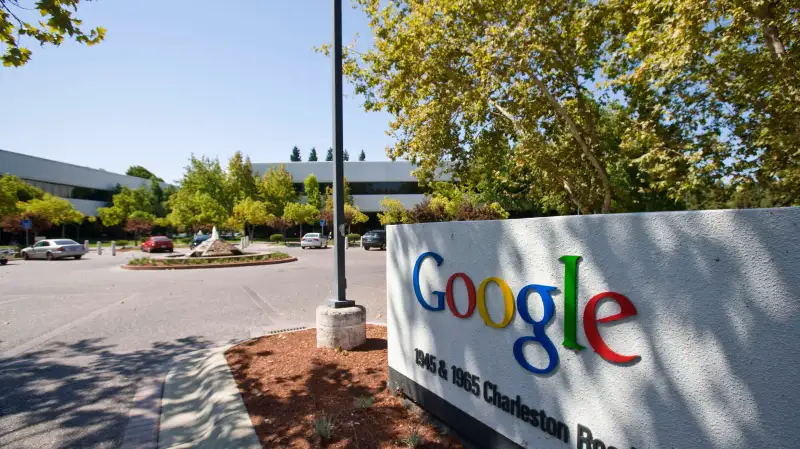 Andia—UIG via Getty Images
If your six-figure salary as a tech employee still can't cover your exorbitant Silicon Valley rent, don't worry: One Bay area entrepreneur has a solution. For just $30 a night, you can rent a van and sleep in the company parking lot.
Through his site Go-Tell.net, Robert Allen, a 68-year-old retiree from of Daly City, is renting customized vans to anyone who can find a place to park one, SF Gate reported. The vehicles come equipped with a bed and kitchenette, and Allen will drive it to your parking spot at work. (Due to the cost of insurance, the price increases to $90 to $120 a day if you want to drive the van yourself.)
Though the primary customers reportedly are road-trippers, Allen posted an ad on CraigsList last week targeting Silicon Valley tech workers and specifically calling out Google employees.
"Eat Google food, use their gym, and sleep in the van (CHEAP)," the ad reads.
Allen told SF Gate that an employee of a tech company like Google, Facebook or Apple could sleep in the van parked in the company's lot, and rely on office amenities such as showers, laundry service, and the cafeteria. All for a fraction of the cost of even a studio apartment, of course.
Allen's fleet contains five new and gently used Dodge Caravans, which he prefers to other models for their roomy interiors. Allen gutted the interiors and installed platform beds, which form a sleeping place for up to two people on a foam or memory foam bed. The kitchenette features a two-burner camper stove, shelving for dishes, a cooler for storing food and a pull-down table.
Read Next: The Surprising Tech Company Named as the Best Place to Work
It's unclear whether Google actually allows employees to live in vans on company grounds. Still, the Internet is full of stories of Googlers who live on campus; for instance, a 23-year-old named "Brandon S." reportedly lived in a truck at Google for several months.