Why Americans Can't Answer the Most Basic Retirement Question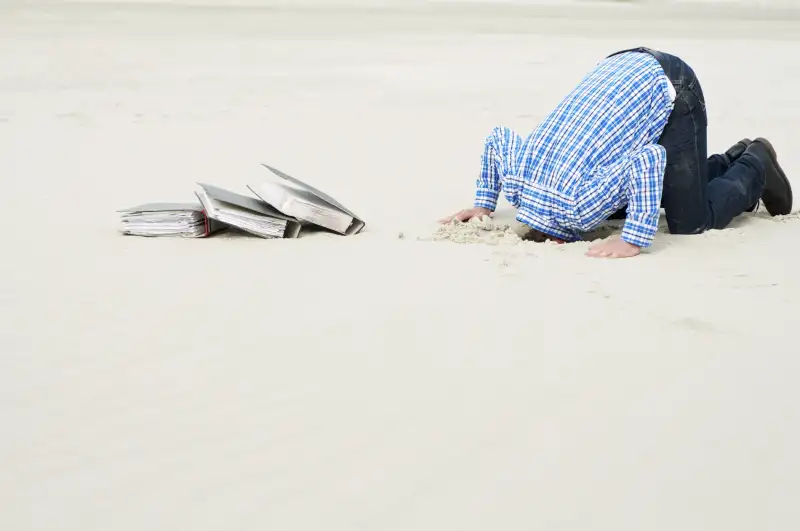 marvinh—Getty Images/Vetta
Planning for retirement is the most difficult part of managing your money—and it's getting tougher, new research shows. The findings come even as rising markets have buoyed retirement savings accounts, and vast resources have been poured into things like financial education and simplified investment choices meant to ease the planning process.
Some 64% of households at least five years from retirement are having difficulty with retirement planning, according to a study from Hearts and Wallets, a financial research firm. That's up from 54% of households two years ago and 50% in 2010. Americans rate retirement planning as the most difficult of 24 financial tasks presented in the study.
How can this be? Jobs and wages have been slowly improving. Stocks have doubled from their lows, even after the recent market tumble. The housing market is rebounding. Online tools and instruction through 401(k) plans have greatly improved. We have one-decision target-date mutual funds that make asset allocation a breeze. Yet retirement planning is perceived as more difficult.
The explanation lies at least partly in an increasingly evident quandary: few of us know exactly when we will retire and none of us know when we will die. But retirement planning is built around choosing some kind of reasonable estimate for those two variables. But that's something few people are prepared to do. As the study found, 61% of households between the ages of 21 to 64 say they can't answer the following basic retirement question: When will I stop full-time work?
Even the more straightforward retirement planning issues are challenging for many workers. Among the top sources of difficulty: estimating required minimum distributions from retirement accounts (57%), deciding where to keep their money (54%), and getting started saving (51%).
Those near or already in retirement have considerably less financial angst, the study found. Their most difficult task, cited by 33%, is estimating appropriate levels of spending, followed by choosing the right health insurance (31%) and a sustainable drawdown rate on their savings accounts (28%).
For younger generations, planning a precise retirement date has become far more difficult, in part because of the Great Recession. Undersaved Baby Boomers have been forced to work longer, and that has contributed to stalled careers among younger generations. The final date is now a moving target that depends on one's health, the markets, how much you can save, and whether you will be downsized out of a job. Americans have moved a long way from the traditional goal of retirement at age 65, and the uncertainty can be crippling.
Nowhere does the study mention the difficulty of estimating how long we will live. Maybe the subject is simply one we don't like to think about, but the fact is, many Americans are living longer and are at greater risk of running out of money in retirement. This is another critical input that individuals have trouble accounting for.
In the days of traditional pensions, many Americans could rely on professional money managers to grapple with these problems. Left on their own, without a reliable source of lifetime income (other than Social Security), workers don't know where to start. The best response is to save as much as you can, work as long you can—and remember that retirees tend to be happy, however much they have saved.
Related:
How should I start saving for retirement?
How much of my income should I save for retirement?