WFH Forever? Returning Workers to the Office Isn't a 2023 Priority for Most CEOs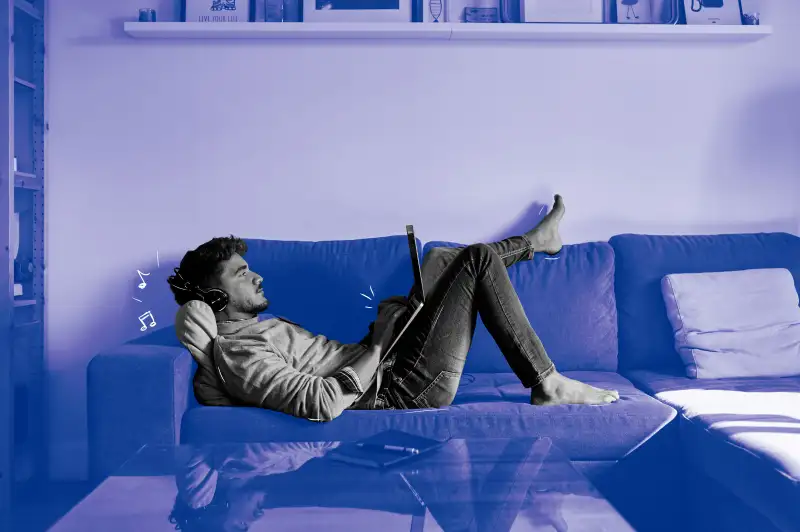 Remote work isn't going anywhere — at least not yet. Only a small fraction of United States-based CEOs say asking their workers to return to a physical office is a priority in 2023, according to a recent survey of more than 1,100 executives conducted by the Conference Board, a business think tank.
What the poll shows
Only 5% of CEOs in the U.S. listed a return to in-person work as a priority for this year, instead focusing on other employee-related initiatives like strengthening internal culture.
In Europe, only 2% of CEOs said the same.
Employees generally don't want to return to the office, either. In a Gallup poll conducted last August, 34% of respondents said they preferred to work remotely on a full-time basis, while 60% of people preferred a hybrid arrangement. Just 6% of people said they wanted to work in person full-time.
On the other hand...
That survey data comes despite the fact that high-profile American companies are making headlines by instituting new return-to-office policies.
Last week, Starbucks CEO Howard Schultz informed employees within commuting distance of its Seattle headquarters and regional centers that they would be required to work from the office three days per week. The announcement came after badge data showed that employees weren't adhering to a directive to come in at least once per week.
Disney CEO Bob Iger has issued a similar order: Corporate employees must work from the office at least four days per week beginning in March.
More from Money:
Working at the Office Costs Twice as Much as Working Remote: Survey
Who Gets the Option to Work From Home? There's a Huge Disparity Tied to Income