6 Tips for Safeguarding Your Personal Financial Information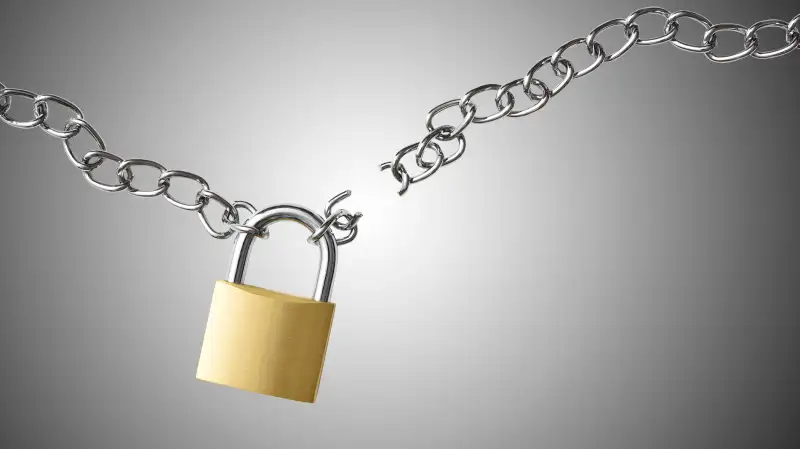 Kyoshino—Getty Images/iStockphoto
The Wells Fargo scandal that got more than 5,000 employees fired over unauthorized account openings has a lot of people concerned about whether or not someone else can get into their accounts, or create new accounts entirely with their personal information.
The Wells Fargo case is particularly alarming to people because it's a reasonable assumption to think you can trust your bank's employees. "The problem here is the dog that didn't bark," said Ed Mierzwinski, consumer program director for U.S. PIRG. "Consumers didn't know that they had these accounts, and apparently weren't getting statements or other clues," he said.
Read next: Lessons of the Wells-Fargo Fake-Account Scandal
In most cases, though, there will be clues—provided you know where to look. Consumer advocates say there are some basic steps you should take to protect yourself.
Keep an eye on your account activity. The first, simplest, and nearly unanimously recommended piece of advice is to keep a close eye on your bank and credit card accounts. If you still get paper statements, read them as soon as they come in the mail — it can be much harder to untangle fraud or identity theft if the activity took place months ago. If you bank online, check both checking and credit accounts weekly, when you return from a trip, or if you know you used the card at a store that recently experienced a data breach.
Use technology to your advantage. If you bank via your computer or mobile device, your financial institution probably has tools that can help monitor your account for you. Set up alerts to text or email you if your bank account balance drops below a certain level, when your credit card balance goes higher than a specified threshold, or if large purchases or withdrawals are attempted.
Monitor your "big three" credit reports regularly. At annualcreditreport.com, you can order a copy of your credit report from each of the major credit bureaus — Equifax, Experian, and TransUnion — once a year. Space them out, and that's one free check every four months. If there are any accounts you don't recognize, especially if they're delinquent or show other negative activity, you'll want to get in touch with the creditor to find out more. (This is pretty common with store credit cards, since the company listed on the report is the bank that manages the credit card program, not the retailer itself.)
Check your bank credit reports. Yes, there are separate credit reporting agencies for banks. They function a little differently than the big three in that they tend to record mostly negative activity, but the idea is the same. If someone opens an account in your name and lets it become delinquent, these two places should have a record of it. Contact ChexSystems and Early Warning Services (call them at 800-325-7775) to find out more by ordering a report on yourself.
Recognize this red flag. A warning sign, Mierzwinski said, is if you start getting correspondence from lenders confirming a new account you didn't set up, or — worse yet — collection calls for a debt you didn't incur. "Be wary of any odd calls from debt collectors or others who appear to be have knowledge of your financial or personal information," he cautioned. Since debt collectors are third parties, you'll need to find the initial lender to get to the bottom of the situation, which means getting a new credit report.
Read next: 3 Sneaky Ways Identity Thieves Can Access Your Data
Be vigilant after data breaches. If you suspect credit or debit card information on an already-existing account might have been exposed, the Consumer Financial Protection Bureau recommends changing your PIN to be on the safe side, checking your account activity, and contacting the financial institution right away if you see a purchase that you didn't make.