Lessons of the Wells Fargo Fake-Account Scandal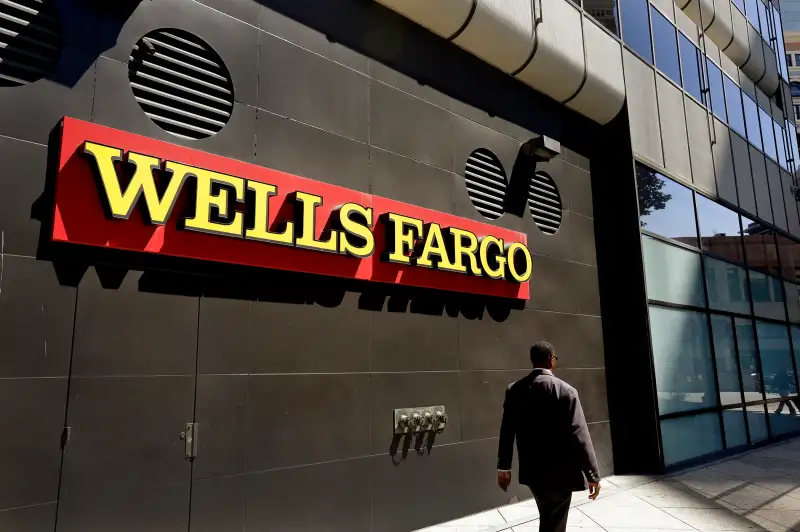 Wells Fargo, one of the leading consumer banks in the U.S., was hit with a $185 million fine this week for forging customers' signatures and illegally opening accounts and credit cards under their names. A culture that promoted aggressive sales tactics is the culprit, according to Consumer Financial Protection Bureau, and the bank is being rightfully pilloried in the press for its illicit actions.
That's all good news for consumers. The bad news is that "cross-selling"—where customers are strongly encouraged to purchase additional products from the same company—is all too common in the banking industry. For example, when you go to open a savings account at a bank, the rep may pitch a loan or a mutual-fund investment from the company's brokerage unit. Or your broker may suggest a mortgage or securities-backed loan from an affiliated bank. The pressure doesn't stop there. You'll also find information about related offerings arriving in your statements every month and on the bank's website.
Read Next: Wells Fargo Executives Won't Pay for Scamming Thousands. You Might
That's not necessarily improper—bankers have to make a living, too. But you shouldn't jump at any product that's offered to you either. While it may be convenient to have a checking account and brokerage account with a single institution to seamlessly transfer money, look for the best-priced option. Depending on the product, that could be at different banks and brokerages.
It's not always easy to resist the temptation of convenience, however, especially when bankers know they have ways to tempt you and hide their tracks. Reports indicate that customers only became aware of Wells Fargo's illicit activities after they were hit with overdraft fees, bounced checks, or received notices to pay fees for credit cards they never opened in the first place. "If you do find yourself in overdraft trouble and you're surprised by it, you should reach out to your bank and and ask for a written list of all accounts they listed in your name," says Devan Goldstein, a banking expert at NerdWallet, in a statement. "To spot other kinds of identity fraud, it's a good idea to review every transaction in your monthly statement to make sure it's something you actually intended."
Before you sign on for any additional products you may or may not need, keep in mind these tips:
If your banker or broker suggests an additional product or service you weren't planning to sign up for, just don't do it. Ask questions and take the information home with you. The product will still be there the next day or week.

After you take the information home, compare the suggested product or service to what you could get at other providers. For instance, you can use websites such as Bankrate and NerdWallet to compare bank-account and mortgage rates and quickly assess how competitive your rates are.
Don't pay for more service than you need. If your banker suggests a mutual-fund investment, the suggested funds may include upfront commissions or other built-in charges to compensate the bank's securities unit. If you don't want or need investing assistance, you may be able to invest a lot more cheaply by buying low-cost funds or ETFs through an online brokerage.