America's 3 Biggest Banks Collected $6 Billion in ATM and Overdraft Fees in 2015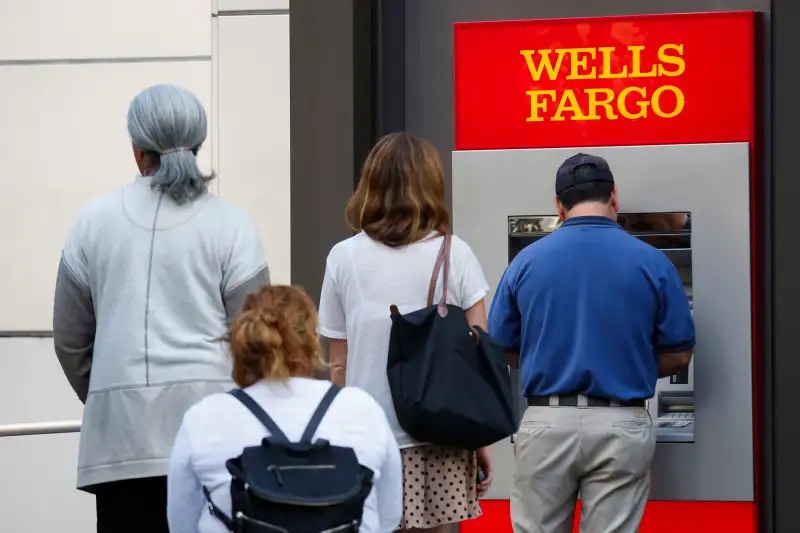 Remember all those reports from late last year that ATM fees are higher than ever? Well they're paying off handsomely for America's three biggest banks.
JPMorgan Chase, Bank of America and Wells Fargo earned more than $6 billion from ATM and overdraft fees in 2015, according to a report from SNL Financial and CNNMoney.
These are the fees collected only by three banks, mind you. Overall, America's banks took in an estimated $32.5 billion in overdraft fees during the 12-month period that ended last June, and $42.3 billion in total fees.
The average out-of-network ATM fee is $4.35 per transaction, according to Bankrate.com. (Don't want to pay the fee? Get a better bank, because even credit unions aren't immune). And while there's no shortage of outrage over ATM fees, they're not the real culprit here: the banks collected over $5.1 billion from overdraft fees alone, according to the report.
The report notes that average overdraft fee is $34, despite the fact that a CFPB study found that the majority of transactions that incur an overdraft fee are for $24 or less. Perhaps unsurprisingly, those with less money are hit with more fees. (Want to avoid being charged to access your own money? These six banks do not charge an overdraft fee.)
JPMorgan took in $1.9 billion from overdrafts, while Bank of America and Wells Fargo netted $1.6 billion a piece.
[CNNMoney]