Samsung is Giving Note 7 Owners $100 for Turning in Their Phone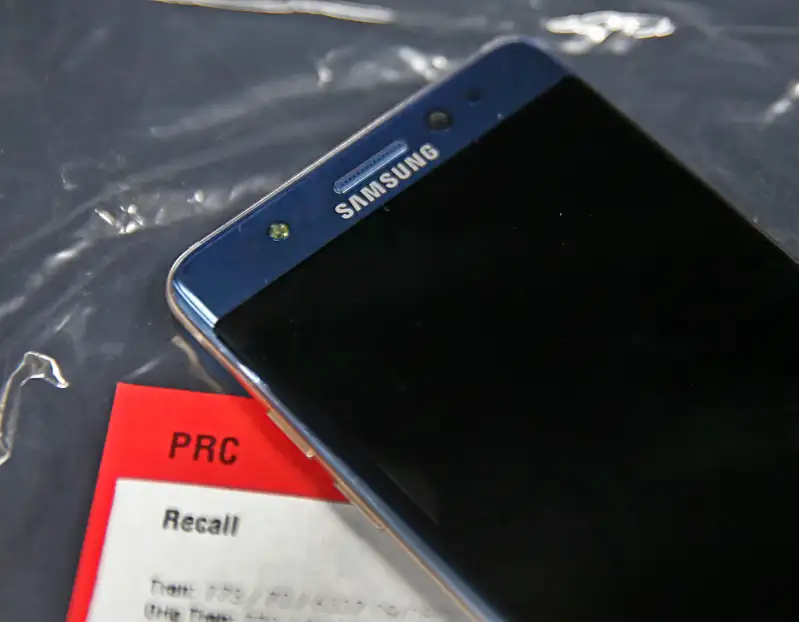 In case you were thinking of holding onto your Samsung Galaxy Note 7 as a souvenir, the company is offering a cash incentive to get you to reconsider.
Starting today Samsung's new Note 7 Refund & Exchange program will give customers who bring in their Note 7 a $100 credit in addition to a free replacement phone or a $25 credit if they opt instead for a full refund or a smartphone made by a different brand. The rebates can be used for all "original and replacement Galaxy Note 7 devices sold or exchanged in the United States," according to the company.
The Galaxy Note 7 was originally recalled in September due to fires and overheating problems stemming from their lithium-ion batteries. On Tuesday, the company announced that it had officially halted production of the phones.