San Francisco Is the First U.S. City to Mandate Paid Parental Leave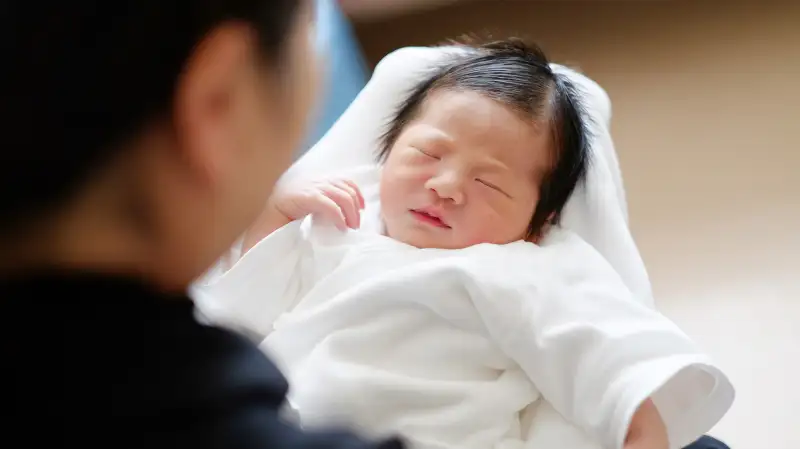 MakiEni's photo—Getty Images
San Francisco's Board of Supervisors on Tuesday delivered an unprecedented victory to workers' rights groups, becoming the first city in the United States to mandate that employers grant workers a minimum of six weeks of paid leave for new parents, including same-sex and adoptive parents.
Under the new policy, set to take effect in 2017, private employers with 50 employees or more must pay 45% of a worker's wages for up to six weeks of parental leave, the remaining 55% to be covered by a worker-funded state disability program. Smaller companies with 20 or more employees will have an additional year before they have to comply.
The move almost doubles the amount of paid parental leave required under California law, but is still less than the the 12 weeks of fully paid parental leave the city of San Francisco gives its 30,000 employees.
Workers advocates have been agitating around the country and at the federal level for an increase in the minimum wage and other measures like paid family leave intended to reduce income inequality. San Francisco's Chamber of Commerce, although it declared itself "neutral" on the leave policy, nevertheless argued that mandating parental leave was a task better suited for Congress or state legislatures, according to the New York Times. Supporters of the new rule, though, pointed out that there was slim chance of getting any kind of parental leave mandate passed at the federal level, where the minimum wage has been stuck at $7.25 an hour since 2009. Aside from California, currently only New Jersey and Rhode Island mandate paid parental leave.
There are some indications that the strategy of trying to move the needle at the state or municipal level is bearing fruit, both within and beyond California. Labor advocates scored an early victory in Seattle, which began phasing in a $15 minimum wage a year ago. Tuesday's vote in San Francisco came a day after California Governor Jerry Brown signed a bill into law that raises the minimum wage in the state from $10 to $15 by 2023. In New York on Monday, Governor Cuomo signed legislation guaranteeing workers at least 12 weeks of paid family leave, starting in 2021, which will be calculated at half an employees average weekly wage and paid for out of a public fund filled by employee contributions.
San Francisco's new policy, though more generous than in most in the U.S., is still paltry compared the family leave offered by some Bay Area tech firms competing for top talent. Netflix offers employees up to a year of fully paid family leave, while Facebook offers four months.