Bitcoin's Anonymous Inventor Is Now One of the World's Richest People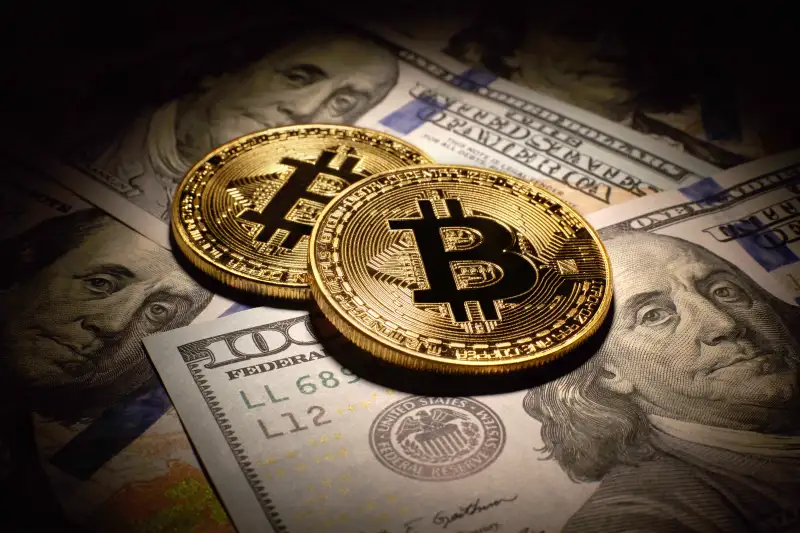 For a moment on Sunday, Bitcoin's mysterious, anonymous founder was the 44th richest person in the world.
The faceless Satoshi Nakamoto enjoyed his or her fortune Sunday as Bitcoin hit a record high of $19,771, according to CoinDesk's price index. That record would have made Nakamoto's net worth a staggering $19.4 billion — enough to reach the 44th spot on Forbes's list, according to Quartz.
That amount comes from the mysterious founder's 980,000 Bitcoins he or she has acquired since the cryptocurrency's launch in 2009. With that ranking Sunday, Nakamoto sat just behind Microsoft co-founder Paul Allen and right above Theo Albrecht, Jr., of Aldi and Trader Joe's fortune.
Whomever he or she is, Nakamoto no longer sits on that 44th spot, as Bitcoin's value fell slightly in recent days. At the time of publication Tuesday, Bitcoin was valued at $18,095.22, according to CoinDesk. That means Nakamoto's net worth was closer to $17.3 billion, ranking him or her closer to the 52nd or 53rd spot.
Nonetheless, Nakamoto is certainly benefiting from Bitcoin's meteoric rise this year as the cryptocurrency passes record after record in recent months.
Bitcoin's value is now 20 times higher than it was at the start of 2017, and on Monday, Bitcoin futures contracts started trading on the Chicago Mercantile Exchange, the world's largest. Investors like the Winklevoss twins — best known for their complicated history with Facebook CEO Mark Zuckerberg — have invested enough in the cryptocurrency to become "Bitcoin billionaires."
But there is reason to be cautious about the Bitcoin craze. Fifty-one out of 53 economists surveyed by the Wall Street Journal this month said Bitcoin is a "speculative bubble."
Still, experts predict Bitcoin's price will continue to skyrocket, hitting between $300,000 to $400,000, according to Ronnie Moas, an independent research analyst, in an interview with CNBC.
And for Bitcoin's enigmatic inventor, that like means a few notches higher on that richest people list.