Seattle Tried a Gun Tax. It Didn't Work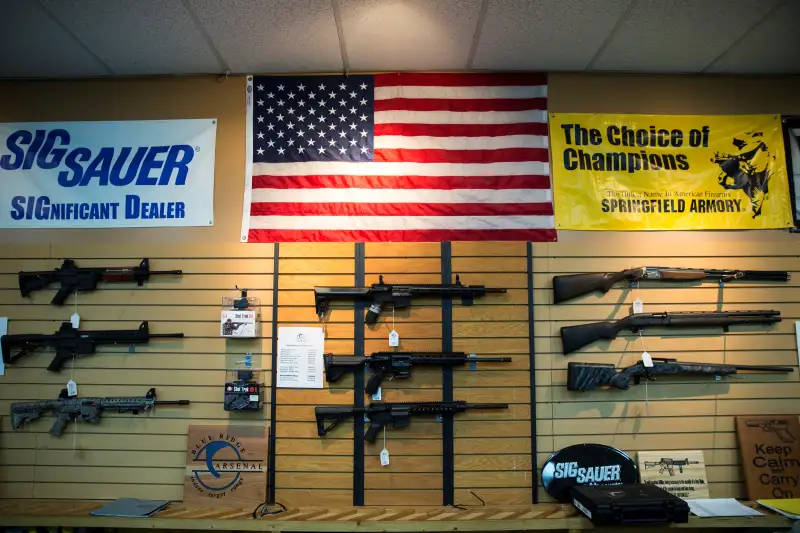 Anadolu Agency, Getty Images
Lawmakers in Seattle expected the city's relatively new tax on firearms and ammunition to generate enough revenue to support gun violence research. But that wasn't the case.
More than a year after the tax on firearms and ammunition went into effect on Jan. 1, 2016, a city council member told the Seattle Times the tax raised less than $200,000 for the city. It was expected to raise $300,000 to $500,000. The revenue from the tax will be used to help fund gun violence research at Harborview Medical Center at the University of Washington, the Times reports.
The city receives a $25 tax on every gun sold in Seattle.