Landlords In Seattle Are Giving Discounts to Tech Employees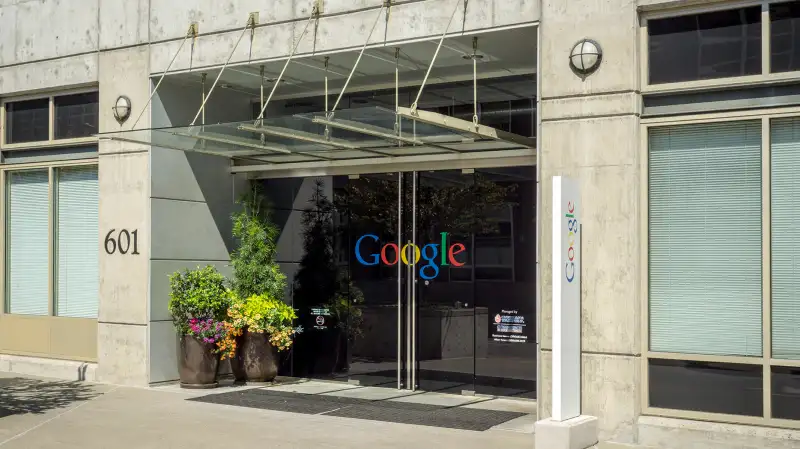 Michael Halberstadt—Alamy
Google employees in the Seattle area may have one more reason to call theirs a sweet gig.
According to a report by Seattle's K5TV, some apartment buildings in the area are offering "Preferred Employee Specials," targeting workers at large tech companies in the area—but these discounts may not fly with the city's Office of Civil Rights.
The report notes that the Seattle Office of Civil Rights is looking into the special deals, which in the case of one building include cutting the security deposit and any rental fees in half for Google and Microsoft employees.
While representatives for the Kirkland building, Luna Sol, and another Seattle area building, Aperture on Fifth in the city's downtown, told K5 News that the specials are a "standard marketing practice" that extends beyond just tech workers, a local real estate broker noted that her company avoids such offers because of their potential to be perceived as a violation of fair housing practices.
Landlords like tech workers for obvious reasons: their incomes are relatively high and flow steadily, and they're generally a hardworking crew that spends most waking hours in the office. But the tech industry also notoriously struggles with diversity, meaning these discounts are primarily going to people who need them least: affluent non-minority men.
Eric Dunn, an attorney with the Northwest Justice Project, told The Stranger that the specials are "certainly a suspect practice. I can't off the top of my head say it's definitely illegal, but I think there are some strong arguments that it violates fair housing laws," he said.
In order to prove such a violation, however, The Stranger points out that civil rights advocates would have to be able to prove that the specials have disparate impact—the same standard that upheld a Supreme Court ruling against the Texas Department of Housing and Community Affairs earlier this year.