Beer Maker Issues 36-State Recall Over Broken Glass Fears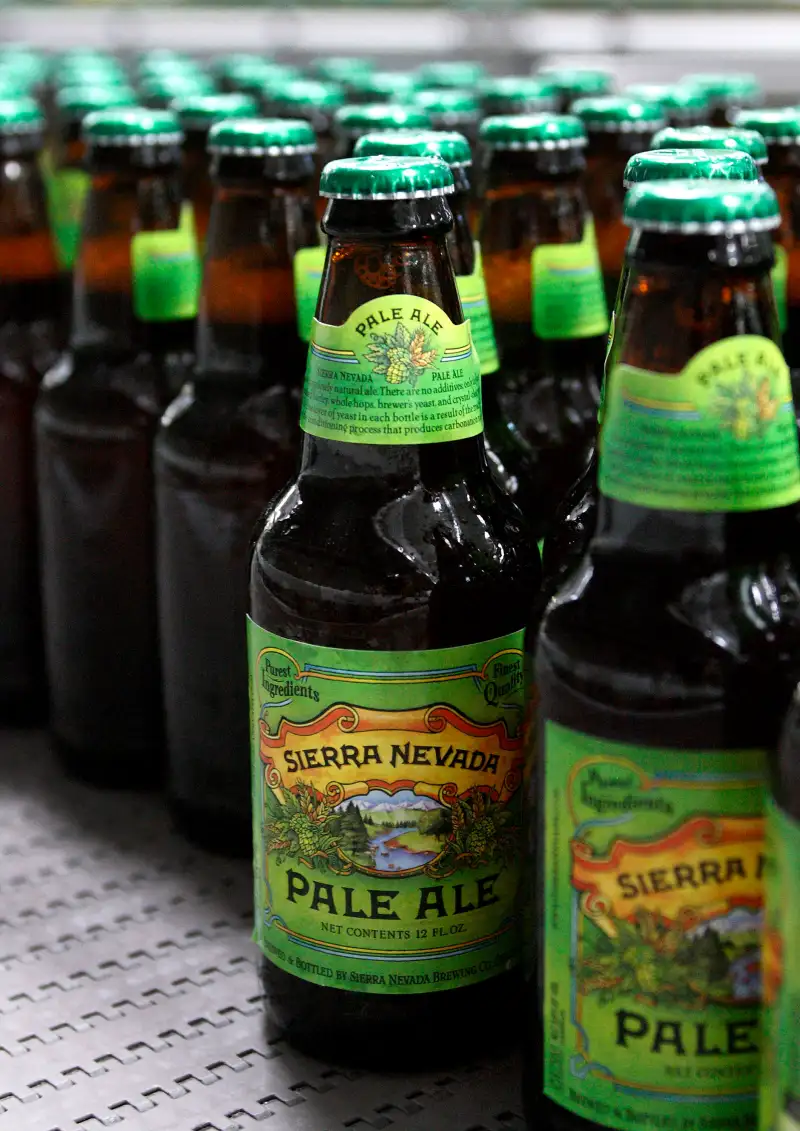 Bloomberg—Bloomberg via Getty Images
The Sierra Nevada Brewing Company has issued a voluntary recall of 12-ounce bottles after an inspection uncovered a flaw that could cause glass to break off and fall into the bottle.
The defect was discovered at a brewery based in Mills River, N.C. and is expected to only impact one in every 10,000 bottles, according to a release.
"While we believe this concern impacts roughly 1 in every 10,000 (0.01%) of our bottles packaged during this time, Sierra Nevada has set the standard for quality in the craft brewing industry since 1980 and we have decided to take this precaution to ensure the safety of our consumers," the release on their website states.
There have been no reports of injuries caused by detected issue, the company says. The recall applies to beer that was bottled between Dec. 5 and Jan. 13. Eight varieties, including Pale Ale, Torpedo Extra IPA, Nooner and Otra Vez, were impacted. The recall applies to bottles bought in the following states:
Alabama, Arkansas, Connecticut, D.C., Delaware, Florida, Georgia, Iowa, Illinois, Indiana, Kansas, Kentucky, Louisiana, Massachusetts, Maryland, Maine, Michigan, Minnesota, Missouri, Mississippi, North Carolina, New Hampshire, New Jersey, New York, Ohio, Oklahoma, Pennsylvania, Rhode Island, South Carolina, South Dakota, Tennessee, Texas, Virginia, Vermont, Wisconsin and West Virginia.