Here's How Most Americans Plan to Spend Their Tax Refunds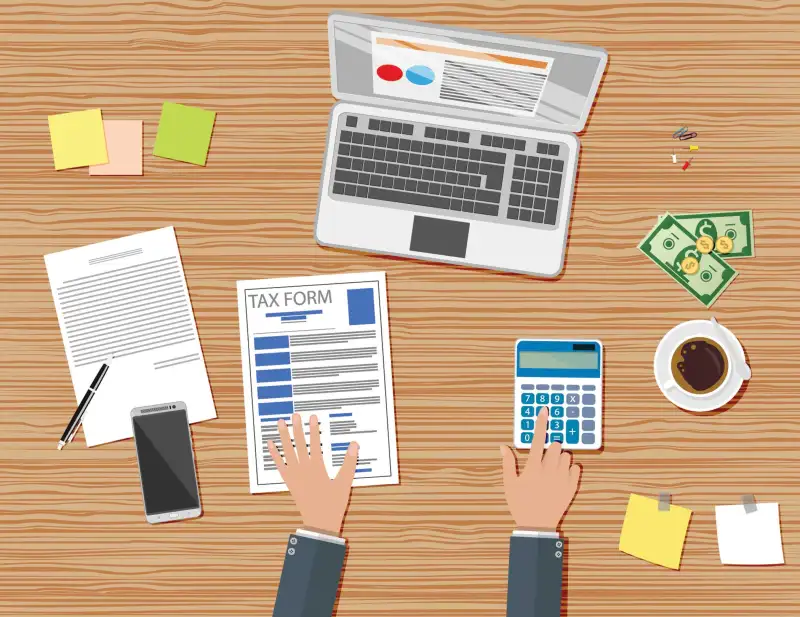 Most Americans plan to use their 2016 tax refunds for savings and paying down debt rather than shopping sprees or vacations, according to a new survey.
About half of Americans, 47%, expect to get a tax refund in 2016, according to the study from Bankrate.com survey, and 90% say they will use the money they get back from the federal government for something practical. Thirty-four percent say they will save whatever money they get back and 29% will use the money to pay bills or buy food.
Only 6% of those polled plan to use their refunds to splurge on indulgences like a vacation or shopping spree.
According to Bankrate, about a quarter of Americans had already filed their taxes by mid-February and two out of three of those filers have gotten refunds already. Millennials, the survey found, were most likely to be both early filers and savers.
"This shows a sense of responsibility and overall financial savviness among young adults. They're setting up a solid foundation for their future financial selves," said Sarah Berger of Bankrate in a statement. "It can be tempting to splurge with that refund, but saving it is so much smarter; consider it an investment in yourself."
Those who haven't filed, about 29% of those surveyed, say they're holding out until April—this year's filing deadline is April 18. Less than half of those surveyed who haven't yet filed say they expect to get a refund this year.
The survey of 1,001 adults was conducted between Feb. 16 and 19. It has a margin of error of 3.8% points.