This Airline Is Launching a Frequent Flyer Program Inspired by Cryptocurrency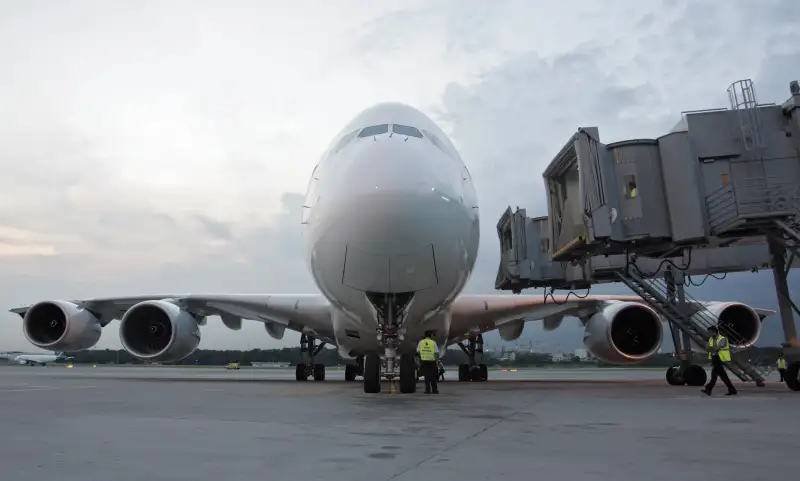 ROSLAN RAHMAN—AFP/Getty Images
Singapore Airlines is rolling out a digital wallet based on blockchain technology that passengers can use to spend their frequent flier miles.
"I think we are the first airline to do it," Goh Choon Phong, the airline's chief executive, said at the Singapore Airshow Aviation Leadership Summit, according to Reuters.
The blockchain technology the airline will use is only available for its partners and vendors, the company said in a statement. Blockchain technology is a decentralized way of maintaining records through a peer-to-peer network. It's a core component of bitcoin and many other digital currencies.
KrisApp, Singapore Airlines' loyalty program, will get a digital app in around six months. The company plans to start on-boarding retail partners as well.
Overall, the company said it will invest hundreds of millions of dollars in a larger transition towards digital technology, Retuers reported.
Two other airlines, Air New Zealand and Lufthansa, have also started building travel apps using blockchain technology within the last year.