Skittles and 13 Other Products That Got an Inadvertent Publicity Boost from Politics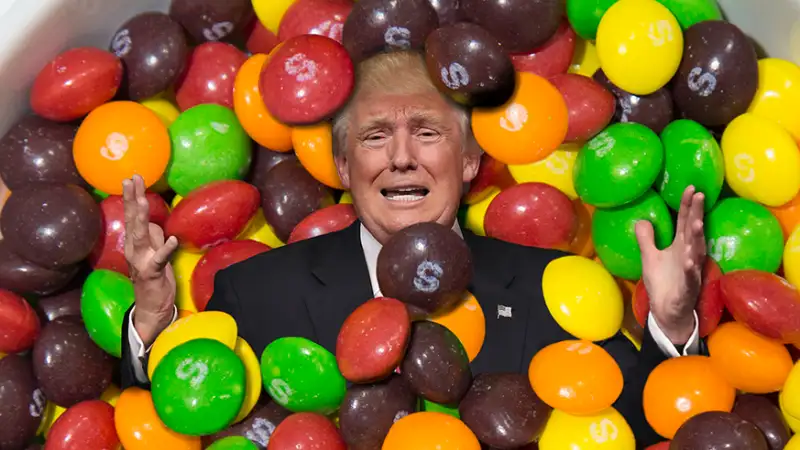 Photo illustration by Money; Getty Images (1)
Skittles found itself in news headlines and all over social media this week after Donald Trump Jr. mentioned the candy in a Tweet on behalf of the Trump campaign about the dangers of Syrian refugees.
A spokesperson for Skittles then responded to the controversial comment, briefly:
While Skittles maintains that it's not trying to use the incident for marketing purposes, the brand is getting a ton of attention, with the #Skittles hashtag popping up in social media comments from the right and left wing alike. This is hardly the first time a mainstream consumer brand has suddenly found itself in the media spotlight thanks to a high-profile mention in politics. Here are some other examples.
---