Smart People Make More Money. So Why Aren't They Saving More?
Money is not a client of any investment adviser featured on this page. The information provided on this page is for educational purposes only and is not intended as investment advice. Money does not offer advisory services.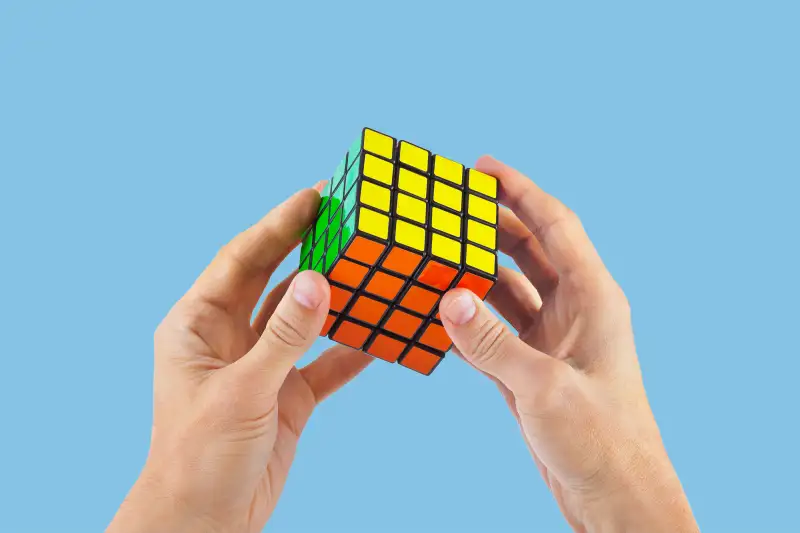 Tatiana Popova—Shutterstock
There's an old saying that many attribute to Warren Buffett: "The more you learn, the more you earn."
And there's some truth to that. An Ohio State University study found that the difference in having an average IQ of 100 and an above-average score of 130 translates into earning between $6,000 and $18,500 more a year.
But that same study found that there's actually no strong relationship between those higher incomes and actually building wealth. There's little evidence, for instance, that higher intelligence correlates to better financial behavior, such as not running up credit card balances. Yet there's some evidence that people with higher IQ's may not be saving as much as other folks.
Nowhere is this disconnect between intelligence, income, and savings more evident than in recent patterns on where the best and the brightest are moving to and where America's best savers live.
In its latest installment of the annual Brain Concentration Index, Bloomberg found that the cities with the highest concentration of businesses with a science, technology, engineering, and mathematics (STEM) background and workers with advanced degrees and education in science and engineering are primarily in the West.
Boulder, Colo. saw the greatest per capita concentration in its population of "smart people," followed by San Francisco.
Yet according to a recent analysis by GOBankingRates, San Francisco is the absolute worst place to save based on cost of living. Meanwhile, the average home price in Boulder is nearly three and a half times that of the national average, according to Zillow.
High-tech jobs, business tax credits, and probably a good quality of life and recreation have driven the intellectuals to these spots.
But there's little overlap between cities attracting the smart crowd and cities where residents are successful savers.
The personal finance site Magnify Money tracked the highest saving cities in the U.S., based on the amount of interest income filed with the IRS. It found that the highest savers were primarily in the New York City suburbs and Highland Park, Illinois, near Chicago.
Using interest income as a measure of savings, however, ensures wealthy enclaves dominate the list, so Magnify Money also looked at the highest savers for those cities where incomes were less than $150,000. In this case, The Villages, Fla., two spots in Arizona – Sun City West and Green Valley – Agoura Hills, Calif. (just outside of Los Angeles), and Paramus, N.J. landed in the top five.
If the smart crowd is earning more but lives in cities not known for terrific savings, what does that say about the intelligentsias' financial skills?
It says that intelligence doesn't have a whole lot to do with savings over the course of a lifetime, once you reach a certain level of financial literacy.
To be sure, researchers Shawn Cole and Gauri Kartini Shastry linked education level to higher rates of participation in the financial markets, which means the money is in some form of stocks, bonds or mutual funds.
While that doesn't guarantee wise investment choices, having funds in the market is an initial necessity to raise the amount needed to support your retirement goals.
And other studies have also found that having some financial literacy education early in life does help instill solid financial values later.
But so many other factors play a role in ensuring one takes the proper steps to grow a retirement portfolio, like the willingness to hold off short-term wants from long term goals, your choice of career, and cost of living, among others.