Why Lots of Millennials Will Never Be Homeowners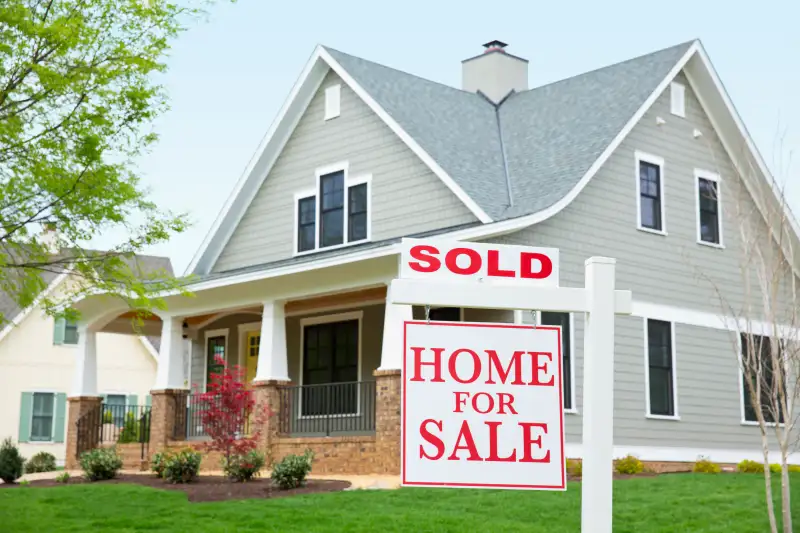 Ariel Skelley—Getty Images/Blend Images
Young adults have been slower to buy homes than their parents, many remaining at home or renting at an age when previous generations had already become homeowners. Although this is usually attributed to financial circumstances like student loan debt and underemployment, a new study suggests that whether or not their parents own a home is a surprisingly strong influence for millennials' own homeownership goals.
According to research from Trulia.com, millennials who grew up in a home their parents owned are about three times likelier to own a home of their own compared to millennials who grew up in a home their parents rented.
Even after controlling for age and income, the disparity persists: There's a 79% chance that a 40-year-old with an annual income of $100,000 who grew up in an owned home is a homeowner themselves, compared to only a 56% chance for someone of the same age and earning the same income who grew up in a rented home.
Read More: Why Fraudsters Love Millennials
One factor that seems to play a big role is whether or not parents help their kids become homebuyers, and Trulia found that parents who are homeowners themselves tend to be much more generous in this regard.
Trulia's findings also mean that it's increasingly likely that younger millennials will never own their own homes, since a higher number of them grew up as renters. "This suggests that millennials could be less likely to own a home when they reach prime home-buying age even before considering student debt burdens and lower wages for those who hit the labor market during the recession," Trulia says in its report.