Flash Sale: Flights Starting at $42 in Southwest's Huge New Sale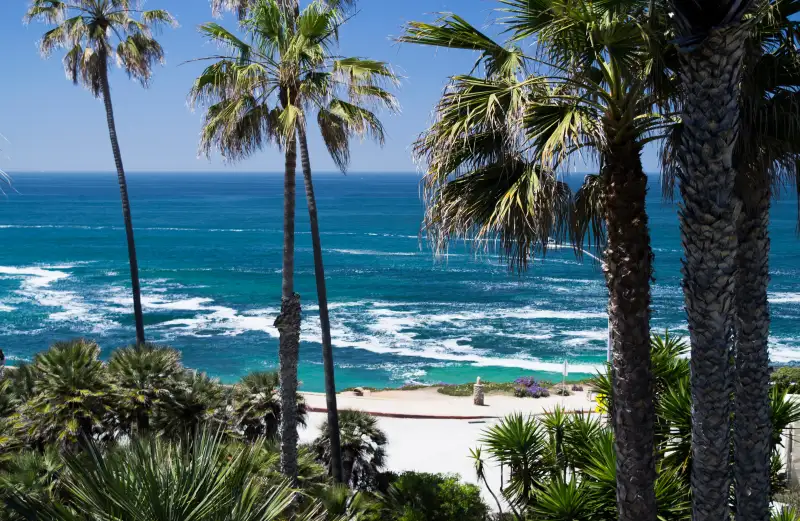 Veronica Garbutt—Getty Images/Lonely Planet Images
Southwest Airlines just launched a massive sale with discounted airfares on routes all over the country—plus some deals on international trips to Mexico and the Caribbean. Flights are available starting for as little as $42 each way, and dozens of round-trip tickets can be had for under $100.
The big sale is valid for flights purchased over the next three days on select routes to and from nearly everywhere Southwest flies—a total of 97 airports. The lowest prices for domestic flights are good for travel any day of the week except Fridays or Sundays, from October 31 to December 19, and again from January 16 to March 1. There are some blackout dates around the Thanksgiving holiday too.
Check out the full terms here. As with any sale, availability is limited.
Book no later than Thursday, October 12, for a chance to get one-way deals like the ones listed below.
Las Vegas to Los Angeles: $42
Burbank to San Jose: $47
Charlotte to Baltimore: $47
Long Beach to Sacramento: $48
Baltimore to Buffalo: $49
Baltimore to Detroit: $49
Chicago to Minneapolis: $49
Cleveland to Milwaukee: $49
Houston to Memphis: $49
Las Vegas to Oakland: $49
Las Vegas to Salt Lake City: $49
Long Island/Islip to Baltimore: $49
Los Angeles to Phoenix: $49
Nashville to New Orleans: $49
Sacramento to San Diego: $49
Fort Lauderdale to Belize City: $59
Fort Lauderdale to Grand Cayman: $59
Salt Lake City to Los Angeles: $59
Boise to San Diego: $64
Newark to Chicago: $64
Boston to Houston: $69
Fort Lauderdale to Washington D.C. (DCA or IAD): $69
New York (LGA) to Milwaukee: $69
Dallas to Boston: $72
Burbank to Portland (PDX): $77
Baltimore to Chicago (MDW): $79
Charleston to Chicago (MDW): $79
Chicago to Manchester, NH: $79
Dallas to Oakland: $79
Dallas to Tampa: $79
Denver to Seattle: $79
Indianapolis to Denver: $79
New Orleans to Tampa: $79
Orlando to Pittsburgh: $79
Houston to Mexico City: $89
Los Angeles to Cabo San Lucas: $99
Oakland to Puerto Vallarta: $109
Newark to Denver: $114
Boston to Denver: $129
Chicago to San Francisco: $129